Nintendo releases fix for Mario Kart Tour Android crash issue
Android users can now load beyond Nintendo logo screen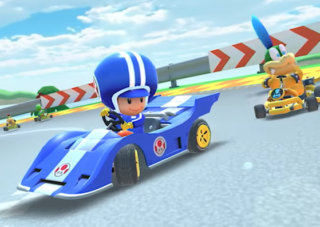 Nintendo has released an update for Mario Kart Tour designed to fix an Android crash issue.
On Monday the game's developer DeNA warned Android players not to update the game to its latest version 1.2.0 update, as they would be left unable to load the mobile racer.
After a day of 'investigation', the issues has now been fixed via the version 1.2.1 update, which is available via Google Play.
"Users who had already updated on Android devices to version 1.2.0 will be able to progress in the game once more after updating to version 1.2.1," an in-game message said.
The Version 1.2.0 update adds a new ticket screen, a drift button for certain control types, and a bonus for players who finish a race during a frenzy.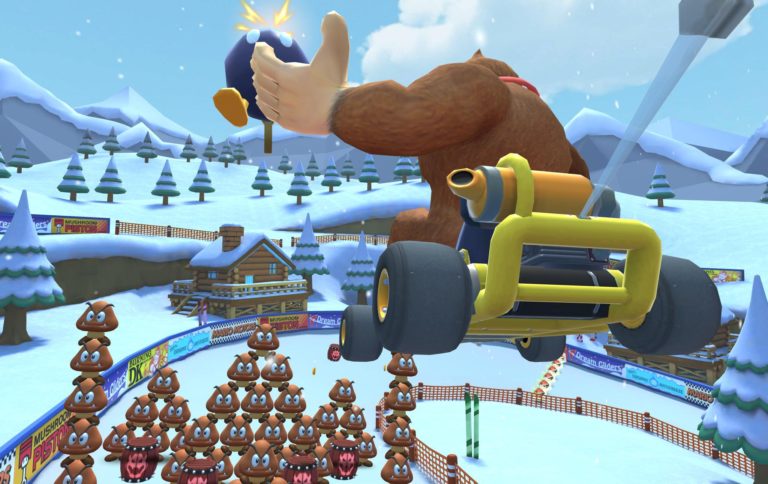 Mario Kart Tour's next event will be the Winter tour, developer DeNA announced.
The Winter tour starts on November 19 at 10pm PT (6am BT) and will add a number of themed unlockables, plus the DK Pass track from Mario Kart DS.
The mobile racer's tours are fortnightly events which add a new course and unlockable content, often based on a real world location such as London, Tokyo and Paris.
DeNA will hold a beta test for "real-time" Mario Kart Tour multiplayer in December, the game's developer has announced. The beta test will be limited to subscribers of the game's paid Gold Pass.