Nintendo publishes denial it's planning another Switch model beyond OLED
No plans "at this time," says company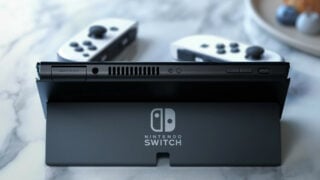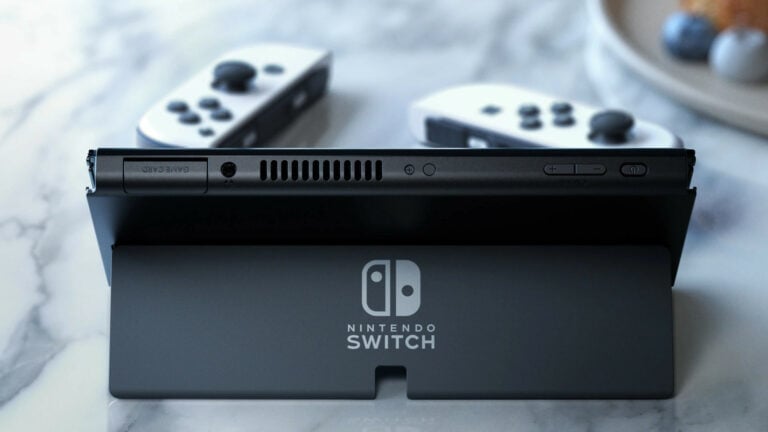 Nintendo has released a statement denying a recent media report, which claimed that it was set to make increased profits from its upcoming OLED model Switch.
Nintendo's statement also claims that the company has "no plans" "at this time" for an additional model beyond OLED, as speculation continues around a 4K-capable 'Switch Pro'.
The denial is in reference to a July 14 Bloomberg story, which claimed that the OLED model Switch would cost just $10 extra to manufacture, despite carrying a $50 higher RRP.
"A news report on July 15, 2021(JST) claimed that the profit margin of the Nintendo Switch (OLED Model) would increase compared to the Nintendo Switch. To ensure correct understanding among our investors and customers, we want to make clear that the claim is incorrect," Nintendo's statement reads.
"We also want to clarify that we just announced that Nintendo Switch(OLED Model) will launch in October, 2021, and have no plans for launching any other model at this time."
It's worth noting that the wording of the latter portion of Nintendo's statement is standard PR and does not entirely rule out a Switch revision arriving eventually.
The company has released similar statements in the past, only for hardware revisions to eventually arrive.
Nintendo announced the new Nintendo Switch OLED model earlier this month, with confirmation of a larger 7-inch OLED screen and other smaller additions such as a wide adjustable stand, a new dock and enhanced audio.
However, there was no mention of 4K resolution support or increased hardware power, as had been heavily reported before the system's announcement.
In a statement issued to VGC following the announcement, Nintendo confirmed that the OLED model will feature the same internal components as in previous versions.