Nintendo's president does not believe game consoles will go away
Furukawa argues that cloud gaming's appeal could be a decade in the future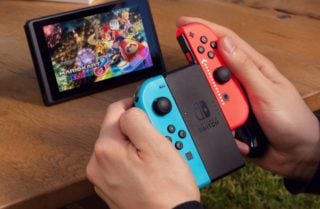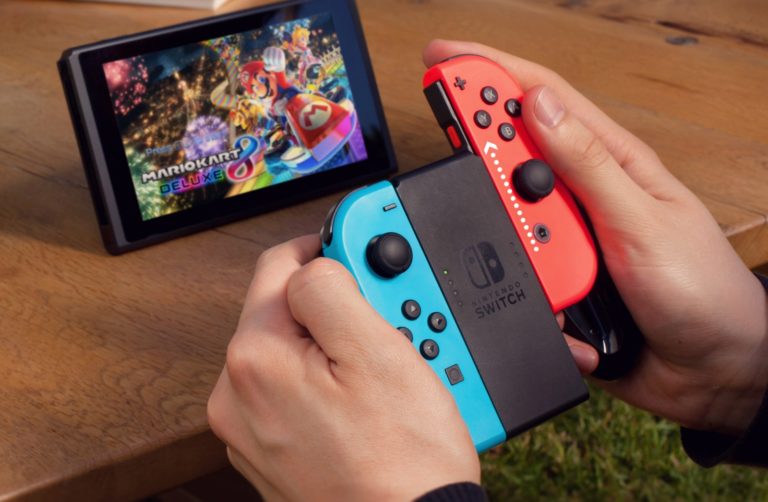 Nintendo president Shuntaro Furukawa has said he believes that dedicated video game hardware will remain popular amid fresh competition from cloud gaming platforms such as Stadia.
Speaking to Nikkei (translated by Nintendo Everything), the president said that he believes the mass appeal of cloud gaming could be as much as a decade in the future.
Regardless, Furukawa suggested that Nintendo's focus was to differentiate its products enough that its gaming experiences could not be replicated on rival platforms.
"It's possible that cloud gaming could capture the public's interest in 10 years from now, however at this point in time, I do not think that dedicated hardware will go away," he said. "It's a long way off before we'll really know the outcome.
"With that said, it would be pointless to solely focus on methods of play that can only be had on dedicated hardware. Once your audience starts saying they can play on other consoles or smartphones instead, you're finished."
On Nintendo's approach to hardware in general, Furukawa stressed that the company is "constantly" exploring new innovations for use in gaming.
"Something I do not want the public to misunderstand is that we are not turning our backs on new technologies," he said.
"We are constantly researching and developing. Our hardware development teams evaluate all kinds of new technologies available thus far and consult with our software developers.
"If they determine that a technology can be used with a game, then they will utilize it. We will not be changing this fundamental approach moving forward."
Furukawa said that augmented reality was one of many areas Nintendo is currently researching.
Both PlayStation 5 and Xbox Series X are due to launch in late 2020. According to reports, Nintendo could seek to combat the launches with new hardware of its own.
The Wall Street Journal claimed in 2019 that Nintendo was planning a more powerful Nintendo Switch hardware revision, with "enhanced features targeted at avid gamers", in order to continue the platform's sales momentum.
Japan-based Kantan Games analyst Dr. Serkan Toto speculated in a GI.biz article on Tuesday that the upgraded Switch hardware could launch this year.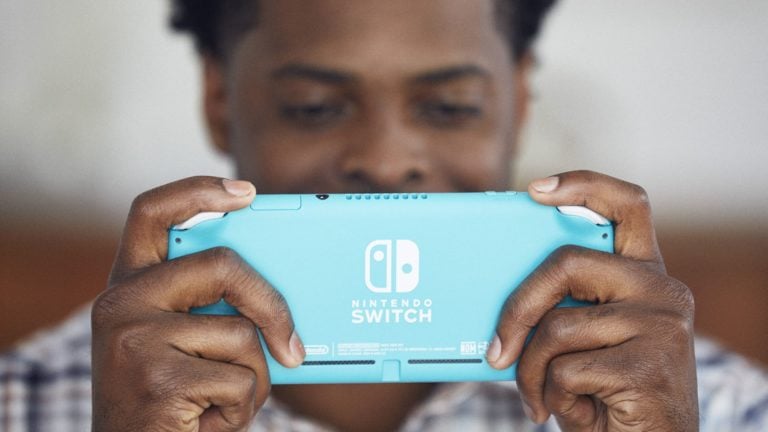 "There is absolutely no doubt in my mind that Nintendo will launch a 'Switch Pro' in 2020, my guess is at $399," he said.
"More specifically, I predict 4K support, bigger cartridge sizes, and of course beefed-up components. I also think the device will launch after the summer holidays to counter the roll-out of the PS5 and next-gen Xbox later in the year – along with a first-party, system-seller game."
In 2019 Nintendo released the cheaper Nintendo Switch Lite and also refreshed the flagship Nintendo Switch model with a longer battery life.