Nintendo president discusses potential future remakes
Furukawa wants remade titles to introduce new ideas as well as nostalgia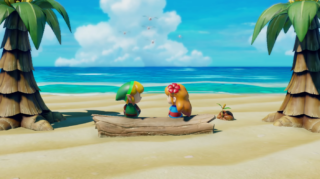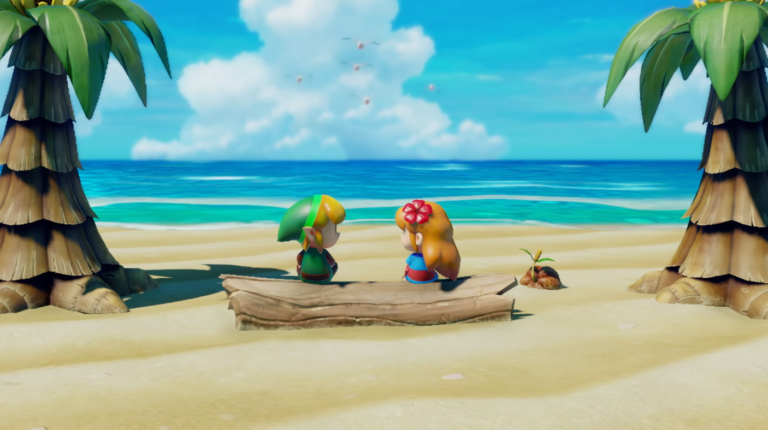 Nintendo president Shuntaro Furukawa has discussed the possibility of future remake titles, following the success of Link's Awakening and Pokemon: Let's Go on Nintendo Switch.
The Nintendo Switch release of The Legend of Zelda: Link's Awakening – a remake of the 1993 Game Boy title of the same name – released in September and sold 3 million units in 11 days.
Meanwhile Pokémon: Let's Go Eevee and Pikachu, which are also modern remakes of a Game Boy title, are combined the fifth best-selling Nintendo Switch title to date at 11.28 million sales.
Speaking in the company's latest investor Q&A (translated by Siliconera), Furukawa said that while there is no clear directive to release remade titles, he feels that remakes must be both nostalgic and introduce new game experiences.
It's also important that the creator of the original game has passion for wanting to remake it, he said.
"Regarding the future, there is no clear directive to release remade titles," he said. "On one hand, in our 30 years of game console business we have made many past games that have been played by a many people, which have left strong impressions on them, and this is a very valuable asset to our company.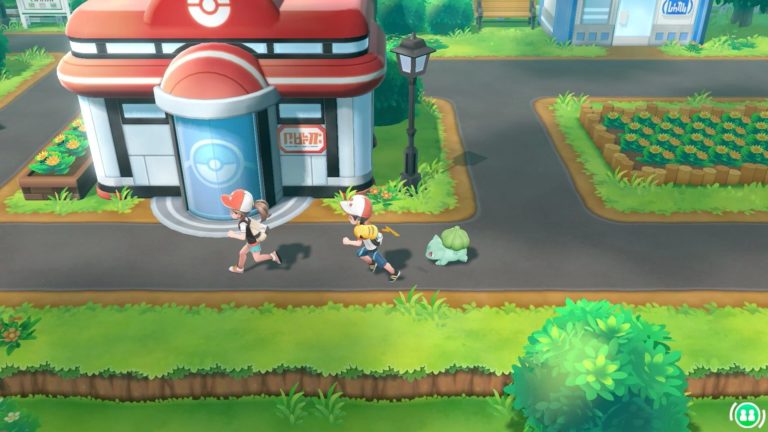 "Nostalgia is one great appeal, but even in remake titles, what's more important is to create new game experiences, fun, and more," he added.
"More than anything, we believe that passion towards wanting to remake the game from the creator of the original game is very important. For a recent example, Link's Awakening, which you previously mentioned, is a good example of a game that has been reviewed by customers as both 'nostalgic' and 'new'."
In the same Q&A, the Nintendo president said the company is planning to bring more 3DS franchises to Nintendo Switch.
There are still "many people to whom we have yet to communicate the appeal of Switch Lite", Furukawa reportedly said on Thursday (via the Telegraph).
Furukawa went on to say the company will make more 3DS franchises available on Switch to convey the appeal of the handheld-only Switch Lite model, according to Wall Street Journal reporter Takashi Mochizuki.
Related Products
Other Products
Some external links on this page are affiliate links, if you click on our affiliate links and make a purchase we might receive a commission.