Nintendo 'planning further Wii U ports for 2020,' claims insider
Platform holder could remaster likes of 3D World, Star Fox or Wonderful 101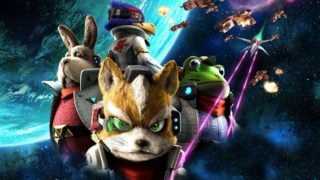 Nintendo is planning "at least" two Wii U ports for 2020, it's been claimed.
According to noted Nintendo insider Emily Rogers – who has a strong record of leaking accurate Nintendo information – the two unannounced ports "are not difficult to guess because there aren't many Wii U games left to port."
In addition, Rogers claimed Nintendo's first quarter of 2020 will mainly be focused on Animal Crossing: New Horizons, which is due to release in March.
The platform holder is likely to detail its release plans for 2020 in an upcoming Nintendo Direct live stream.
Nintendo has actively made Wii U ports a part of its software strategy for Switch. Although Wii U hardware sold poorly at just 13.5m units, it hosted a strong line-up of critically-acclaimed first-party software which has so far thrived when given a second chance with Switch's larger audience.
Mario Kart 8 Deluxe – a version of the 2014 Wii U game with additional characters – is Switch's best-selling game to date at 19 million units sold, as of September 2019.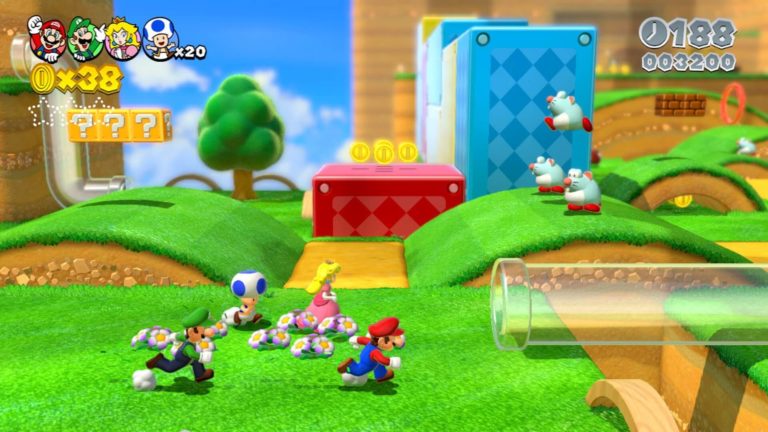 Meanwhile, New Super Mario Bros. U Deluxe has sold 4.59 million units in its first 9 months of release, while non-Mario titles Donkey Kong Country: Tropical Freeze and Captain Toad Treasure Tracker had sold 2.2m and 1.2m, as of March 2019.
Nintendo also ported Bayonetta 2 and Hyrule Warriors. It plans to release remasters of Tokyo Mirage Sessions #FE and Xenoblade Chronicles in 2020.
Likely future candidates for Switch ports include Super Mario 3D World, – Wii U's second best selling game behind Mario Kart – Pikmin 3 and Platinum's The Wonderful 101 and Star Fox Zero.
Nintendo also released HD remasters of Zelda titles The Wind Waker and Twilight Princess for Wii U.
An industry analyst recently suggested that Nintendo Switch could have a prolonged life cycle during which it surpasses Wii's sales record.
Switch launched in March 2017 and has sold some 42 million units to date, while Wii sold 101.63 million units during its lifetime.
"This is typically where sales begin to peak out, but it looks like the Switch may have a longer life cycle," Kazunori Ito, an analyst at Morningstar Investment Services, told Bloomberg.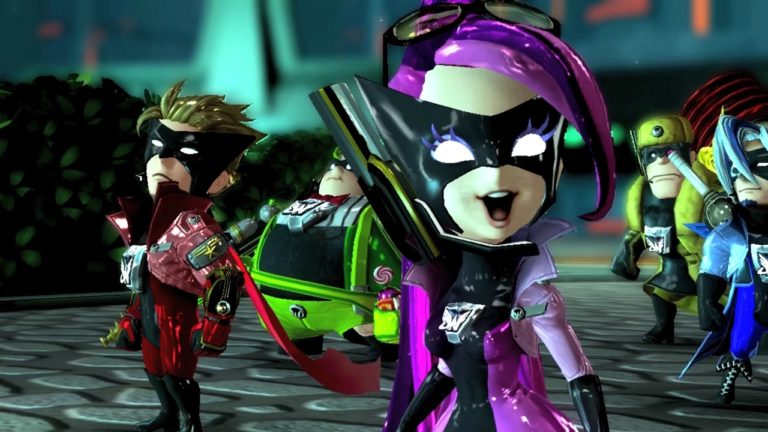 "With a desktop console and a portable player in a single machine, Nintendo has a very effective platform for selling game software."
Wedbush Securities analyst Michael Pachter also said: "The Switch can sell 20 million units annually for the next three years. So it should easily get to 100 million."
Nintendo launched the portable only Switch Lite console in September, following the release of an updated flagship Switch console featuring extended battery life in August. There have also been persistent rumours that Nintendo will launch an upgraded Switch console mid-cycle.
Nintendo expects to sell 18 million Switch units during the current financial year ending in March 2020. Should it achieve its target, the system would surpass lifetime sales of the SNES (49.1 million units).
The platform holder recently said it hopes to continue selling the Switch family of consoles for as long as possible and that it has no plans for a Switch price cut.