Nintendo outlines plans for Switch to overtake Wii's 100 million sales
Firm intends to cater to an increasingly diverse user base and encourage multiple purchases within the same family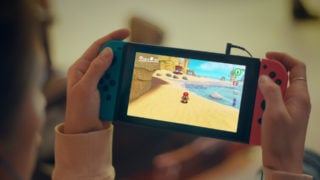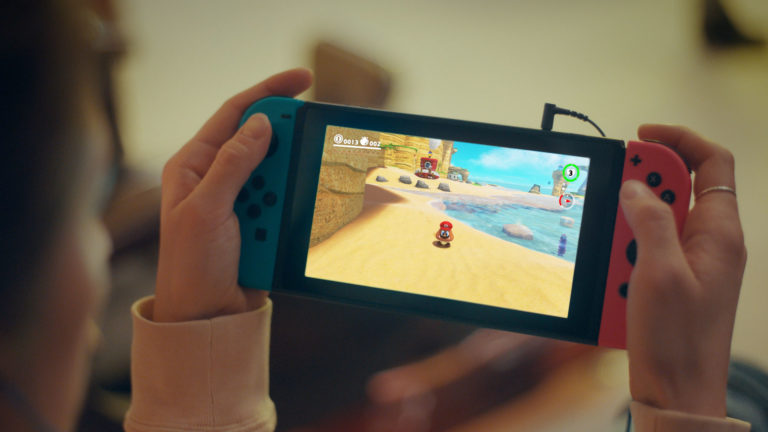 Nintendo has outlined its strategy to help Switch sales surpass those of the company's most successful home console to date, Nintendo Wii.
The company said last week that Switch has now shipped almost 80 million consoles worldwide since March 2017, meaning it has officially surpassed Nintendo 3DS shipments of 76 million units.
Its next major target is to overtake Wii, a system which ushered in an era of motion controls and family gaming when it launched in 2006, before going on to ship 101.63 million units during its lifetime.
During the first nine months of its current fiscal year, Nintendo shipped 24 million Switch units, including 11.5 million consoles in the three months ended December 31, 2020.
"We are aiming to continue this momentum and increase the cumulative sales volume to overtake that of Wii," Nintendo president Shuntaro Furukawa said during the company's recent financial results briefing.
"While we are considering various measures to achieve this, one point that we consider critical to this effort is the fact that a wide range of consumers are currently playing Nintendo Switch."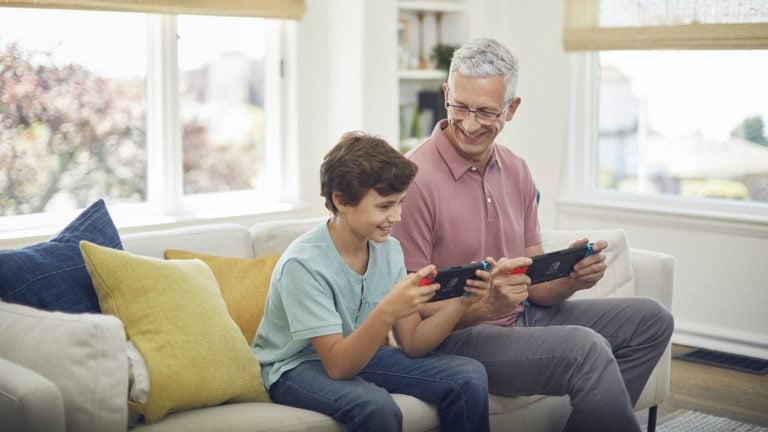 Furukawa said in November 2019 that the newly launched Switch Lite was attracting a higher percentage of female first-time buyers than the flagship model did prior to the handheld's release, and in January 2020 he said games like Ring Fit Adventure were helping Nintendo grow its audience.
"There is a higher ratio of female consumers playing Ring Fit Adventure compared to other titles, and a wide range of ages regardless of gender, as families play the title at home, giving a real feel for how our consumer base is expanding," he said.
And in May 2020, Furukawa said Nintendo planned to increase its advertising budget during the mid-stage of Switch's life cycle in a bid to attract consumers who don't play games.
Switch has now "entered the middle of its lifecycle", the executive said during this month's financial results briefing, and with the console having successfully attracted a diverse user base, Nintendo plans to release a wide range of software to ensure it continues to appeal to as many types of players as possible.
"Many of those who purchased Nintendo Switch at launch have already played a variety of different titles, while there are also consumers who were encouraged to purchase a Nintendo Switch by the release of a game in a series like Pokémon or Animal Crossing," Furukawa said.
"In addition, there are consumers who purchased a game system for the first time in a long while because in 2020, they were spending more time at home, or who purchased a system due to nostalgia from the Super Mario Bros. 35th Anniversary campaign.
"Nintendo Switch will be entering its fifth year, and it's important for us to continue to provide the next title of interest to each of these various consumers."
Furukawa also said Nintendo's research found that some 20% of Switch sales in key territories during its most recent quarter were due to demand for multiple systems within the same family.
"We will aim to continue increasing our sales volume by rigorously responding to this kind of demand for multiple systems as well."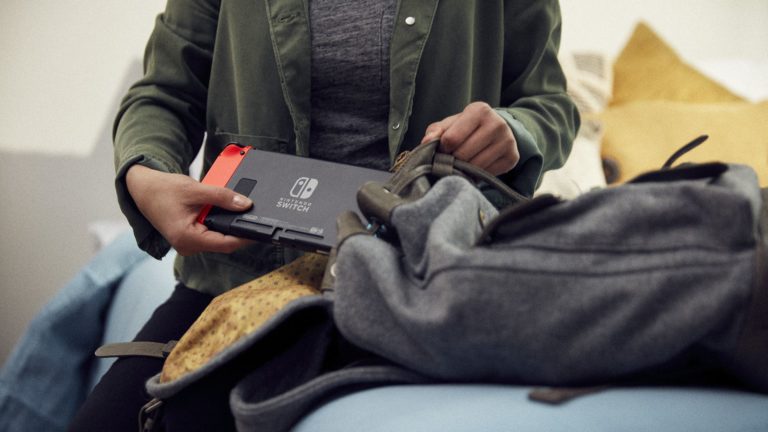 Furukawa went on to highlight the US and Europe as areas where "there is still plenty of room" for further Switch sales growth, "even more so than in Japan".
That's despite Switch having been the best-selling console in the US for 25 consecutive months, according to research firm NPD Group.
Several analysts recently predicted Switch will be the best-selling console of 2021 worldwide, with two expecting a new model to launch this year.
During Nintendo's results briefing, Furukawa said there were no new model announcements planned beyond the Super Mario and Monster Hunter edition consoles set for release in February and March respectively.
"With this release schedule for new hardware and Nintendo Switch having just marked its highest sales in its fourth year on the market, we do not have plans to announce a new model," he claimed.
A recent report from market research firm Interpret suggested Nintendo is expanding the console market with Switch by attracting new consumers to gaming.
The company's New Media Measure survey, which is fielded quarterly to over 9,000 consumers, found in 2019 that 12% of Switch owners had no other console in their household. That figure more than doubled to 25% of Switch owners in 2020.
"We can infer from this that Nintendo has been expanding the overall console pie (much as it did with the original Wii) as new console gamers enter the marketplace," Interpret said.
Related Products
Other Products
Some external links on this page are affiliate links, if you click on our affiliate links and make a purchase we might receive a commission.