Nintendo says it's interested in NFTs and the Metaverse: 'We feel the potential in this area'
But the company doesn't know how to "provide joy" with them yet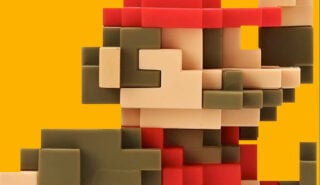 Nintendo has reportedly said it 'has interest' in non-fungible tokens (NFTs) and 'The Metaverse', but has suggested that it's yet to define what it could do in the areas that would sufficiently appeal to users.
During a Q&A session following the publication of Nintendo's latest financial results, the company's executives were asked what Nintendo's stance was on the metaverse and NFTs.
According to analyst David Gibson, the response was that Nintendo had an interest in this area and could feel its potential.
However, it was stressed that Nintendo wondered "what joy [it] could provide in this area" and was finding it difficult to define this.
"We do have interest in this area, we feel the potential in this area, but we wonder what joy we can provide in this area and this is difficult to define right now," the company reportedly said.
---
UPDATE 12.54pm GMT: In a follow-up tweet Gibson now claims that Nintendo's answer "was mainly focused on metaverse".
UPDATE 2 – FEB 4, 13.10pm GMT: Nintendo's officially transcribed answer has now been published. It reads (VGC's translation):
"The Metaverse is attracting the attention of many companies around the world, and we believe that it has great potential. In addition, when the metaverse is mentioned in the media, software such as Animal Crossing is sometimes cited as an example, and in this sense, we are interested in it.
"On the other hand, it is not easy to define what kind of surprise and fun the metaverse can provide to customers. As a company that proposes entertainment, we have to think about how to provide fresh surprises and fun.
"If we can find a way to communicate our 'Nintendo approach' to many people in an easy-to-understand manner, we may be able to consider something, but we do not believe that this is the case at this time."
---
ORIGINAL STORY CONTINUES: NFTs are unique non-interchangeable units of data stored on a blockchain (a form of digital ledger), which effectively allow users to own, buy and sell digital goods such as in-game items or artwork.
The Metaverse is a term currently popular among tech companies, used to describe a hypothetical, online virtual world focused on social connection.
On Tuesday, Electronic Arts CEO Andrew Wilson also said the company wasn't currently focused on the introduction of NFTs for its games.
During EA's third-quarter earnings call on Tuesday, Wilson acknowledged that NFTs are currently driving a lot of external investment in the games industry.
However, he likened the current situation to previous investor enthusiasm for 3D, AR and VR in the video games space.
Several notable games companies have started selling digital items as NFTs, such as Ubisoft and Konami, while others such as Square Enix have expressed enthusiasm for the tech trend.
However, these companies have attracted significant criticism due to the NFT format's high carbon footprint and what many perceive to be cynical implementation.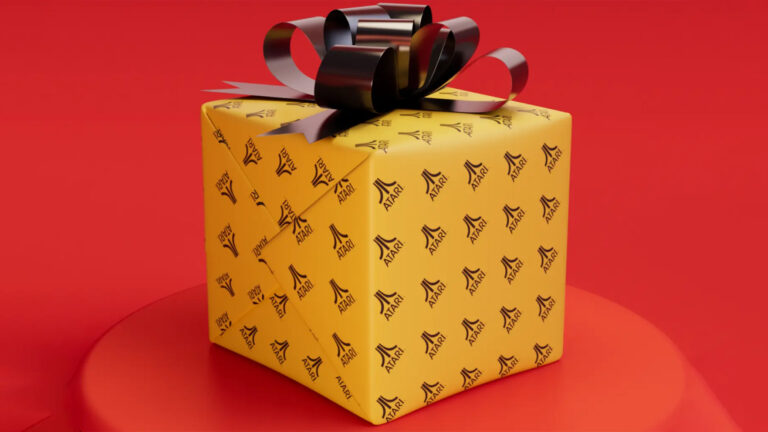 While many of these NFT schemes, such as Ubisoft's, have continued to press on despite player backlash (with a Ubisoft exec recently saying players just "don't get it" yet), a number have been cancelled following a negative reception.
Earlier this week Team17 quickly U-turned on its intention to enter the NFT space with a range of Worms NFTs following a backlash from business partners and fans.
Prolific video games voice actor Troy Baker also decided to end his partnership with VoiceVerse NFT following an overwhelmingly negative reaction to his endorsement of the company.
In December, Stalker 2 developer GSC Game World also ditched its plans to sell NFTs, one of which was going to be an auction that allowed one player to become an NPC in the game, after they were met with anger from players.
Related Products
Other Products
Some external links on this page are affiliate links, if you click on our affiliate links and make a purchase we might receive a commission.