Nintendo magazine says it will reveal a new Switch game in September
Unannounced title is reportedly a game "that everyone will enjoy"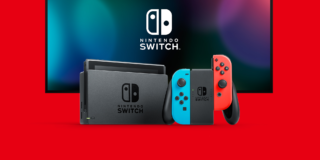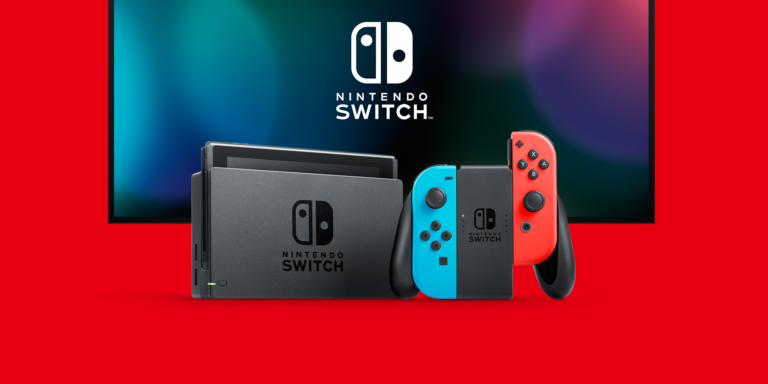 A Japanese Nintendo magazine has teased an important game announcement for its September issue.
Nintendo Dream reportedly said it would reveal a Switch game "that everyone will enjoy" in its next issue, which is due out on September 19.
The announcement could possibly be related to expected announcements from Nintendo's first-party teams in the coming weeks.
The company recently told Japanese press and investors it would hold a special management briefing session on Wednesday, September 16, which itself is three days after Super Mario Bros.' 35th anniversary (though unlikely to be the focus of the meeting).
Several sources have also said that they expect the next Nintendo Direct to take place on Friday, August 28.
Venturebeat's Jeff Grubb, a journalist who has built a reputation for correctly reporting upcoming industry events, said this weekend that the Direct could be the first 'general' showcase in nearly a year.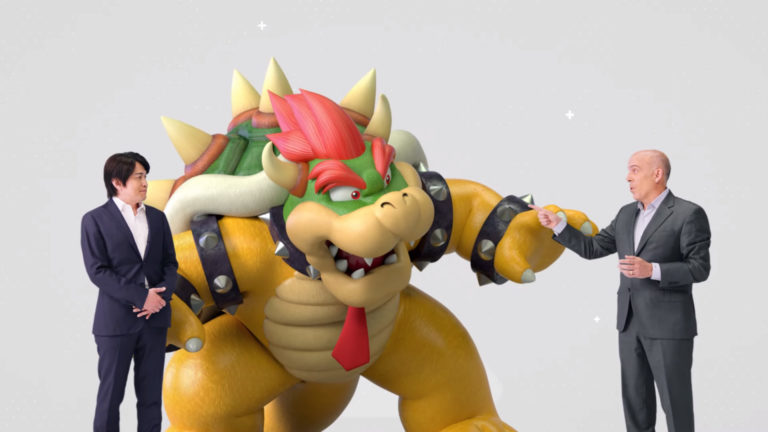 Regardless, Grubb said he would still expect a first-party-focused showcase to arrive before the middle of September "at the latest".
Since 2013, Nintendo has streamed regular Nintendo Direct presentations to update consumers on its product plans. However, complications around remote working have contributed to the company deciding to push back its schedule in 2020.
Nintendo did not hold a June Nintendo Direct this year and there hasn't been a full Direct broadcast since September 2019, with the platform holder instead deciding to air smaller streams mostly focused on individual titles such as Animal Crossing and Smash Bros.
In June, the company's president Shuntaro Furukawa reaffirmed its commitment to the Direct model, telling investors that it believes the live-streamed presentations are still an effective means of communication.