Nintendo lawsuits target Switch hackers
Unauthorised software allegedly enables users to play pirated games on all Switch models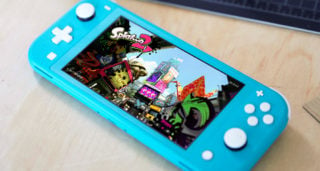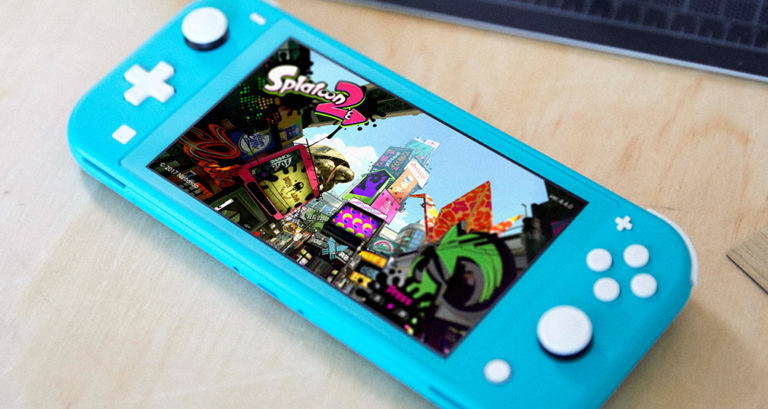 Nintendo of America has launched two lawsuits against resellers of Nintendo Switch hacking devices.
The defendants, including Tom Dilts Jr., the alleged operator of the website UberChips, are said to be selling unathorised operating systems which enable users to play pirated games on all Switch models.
Uberchips is alleged to sell products from an anonymous group of hackers called Team Xecuter, according to one of the lawsuits (via Polygon).
Nintendo says a June 2018 Switch update prevented Team Xecuter's SX Pro hacking software circumventing the console's security measures in order to play pirated software, and that the updated Switch model with improved battery life and the portable only Switch Lite, both of which launched in 2019, are not currently hackable by the SX Pro.
"However, that is all about to change," Nintendo says. "On December 28, 2019, Team Xecuter posted a video to their blog, TEAM-XECUTER.COM, showing the SX OS purportedly running on a Nintendo Switch Lite, thus demonstrating that they have developed new Circumvention Devices that can circumvent the Technological Measures on the Nintendo Switch Lite and on the post-June 2018 Nintendo Switch consoles (which contain the same Technological Measures as the Nintendo Switch Lite)."
Nintendo says the resellers it's targeting are currently offering new Switch hacking devices for pre-order and that they'll ship them to the United States or Canada. Nintendo claims it successfully placed a pre-order for one of the devices for $45.95.
"This unlawful conduct is causing and will continue to cause Nintendo tremendous harm," the company says. "Nintendo's copyrighted games are at the heart of its popularity."
The platform holder is seeking $2,500 per trafficking violation in each of the lawsuits, plus a permanent injunction to stop the websites operating.
Nintendo recently took legal action against sites hosting a fan-made Super Mario 64 PC port.
Related Products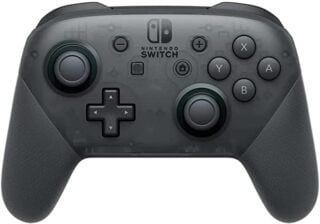 Nintendo Switch Wireless Pro Controller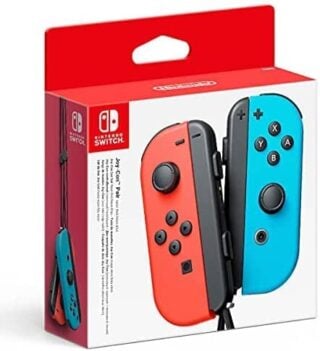 Nintendo Switch Joy-Con Pair
Pokémon Scarlet and Violet Dual Pack
Other Products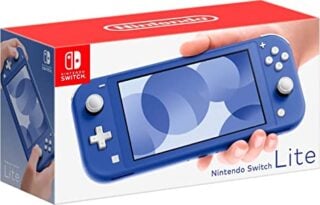 Nintendo Switch Lite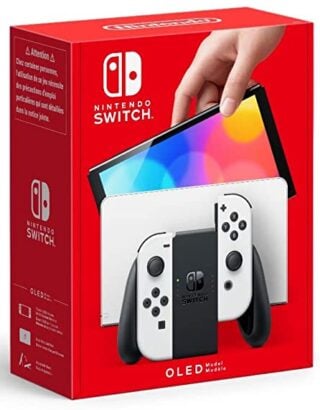 Nintendo Switch OLED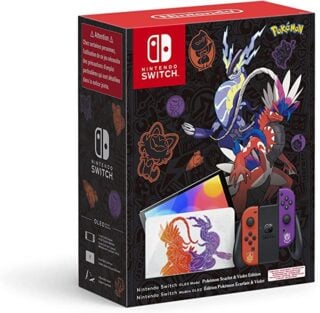 Nintendo Switch OLED - Pokemon Scarlet and Violet Limited Edition
Some external links on this page are affiliate links, if you click on our affiliate links and make a purchase we might receive a commission.