Nintendo launching Christmas eShop sale in Europe
Update: Now live, featuring discounts of up to 80% on 700+ Switch games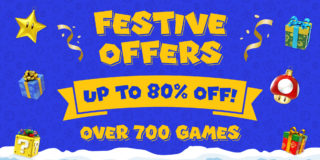 Nintendo of Europe is to launch a Christmas eShop sale on December 19 at 2pm UK / 3pm CET.
The platform holder says the promotion will offer discounts of up to 80% on over 700 Switch games.
Update: The sale is now live with discounts including: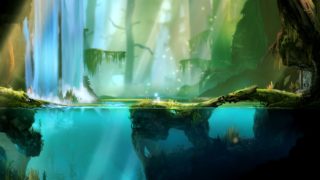 Original story continues: It hasn't provided further details of what will be included in the Christmas sale, but an eShop sale on Switch games held over the Black Friday period in November might be a good reference point.
Nintendo shares jumped to a 19-month high last week as Switch made its debut in China.
And earlier this month, a group of analysts suggested Nintendo Switch may have a longer than expected life cycle during which it surpasses Wii's sales total of 102.63 million units.
Nintendo launched the portable only Switch Lite console in September, following the release of the updated flagship Switch console featuring extended battery life in August. There have also been persistent rumours that Nintendo will launch an upgraded Switch console mid-cycle.
The platform holder recently said it hopes to continue selling the Switch family of consoles for as long as possible and that it has no plans for a Switch price cut.
Correction: This article originally stated that the sale would launch on December 17 rather than December 19.