Nintendo joins Xbox and PlayStation in condemning Activision's harassment response
NOA president Doug Bowser says the company has "taken action"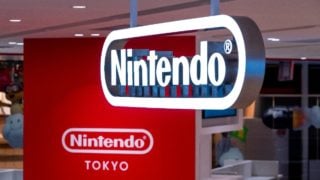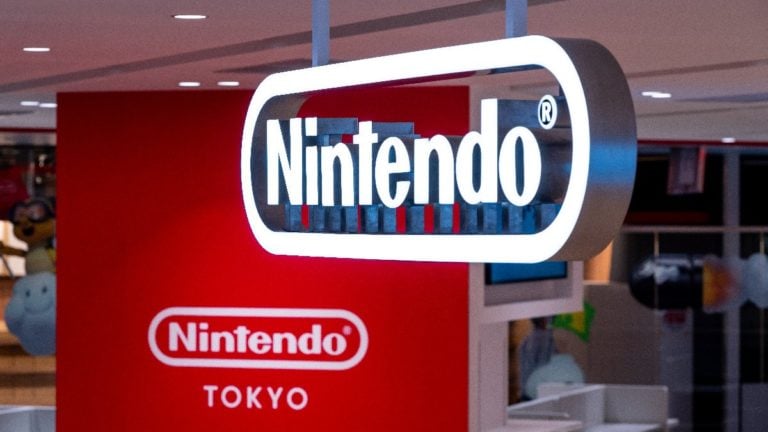 Nintendo of America president Doug Bowser has joined Sony's Jim Ryan and Xbox's Phil Spencer in condemning Activision's response to sexual harassment allegations.
Ryan and Spencer each sent emails to employees expressing their concern at Activision's handling of the situation, and on Friday Nintendo of America president Doug Bowser did the same, Fanbyte reports.
"Along with all of you, I've been following the latest developments with Activision Blizzard and the ongoing reports of sexual harassment and toxicity at the company," Bowser's email reads.
"I find these accounts distressing and disturbing. They run counter to my values as well as Nintendo's beliefs, values and policies."
The email also states that Nintendo's representatives have been "in contact with Activision, have taken action and are assessing others", without clarifying what action it specifically refers to.
Bowser also calls for the Entertainment Software Association, a trade group that includes numerous publishers including Activision Blizzard, Nintendo, Sony and Microsoft among its membership, to take a harder stance on harassment.
"Every company in the industry must create an environment where everyone is respected and treated as equals, and where all understand the consequences of not doing so," Bowser explains.
Bowser's email means all three major console manufacturers have now spoken out against Activision Blizzard's handling of the ongoing harassment and discrimination allegations.
Last week a Wall Street Journal report alleged that Kotick was aware of multiple sexual misconduct allegations at Activision Blizzard, and also accused him of personally mistreating several female employees.
Following the publication of the report, PlayStation boss Jim Ryan sent an email to employees saying he and his leadership team were "disheartened and frankly stunned to read" that Activision "has not done enough to address a deep-seated culture of discrimination and harassment."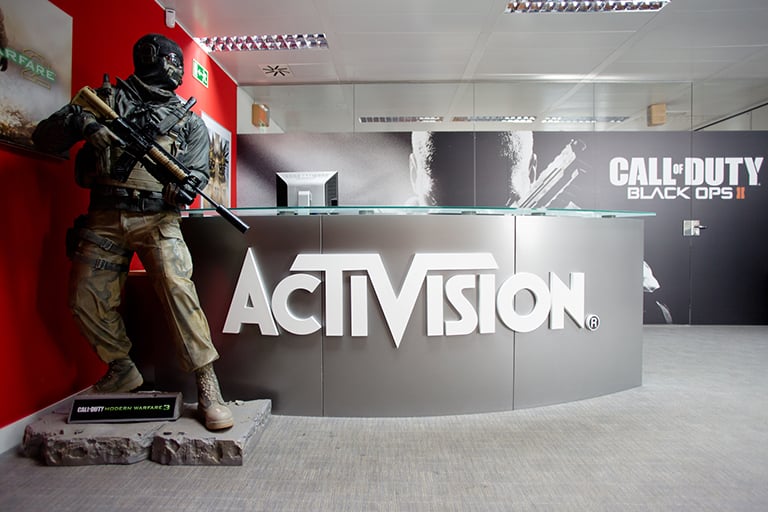 "We outreached to Activision immediately after the article was published to express our deep concern and to ask how they plan to address the claims made in the article," he wrote. "We do not believe their statements of response properly address the situation."
News of Ryan's email was shortly followed by news that Xbox boss Phil Spencer had sent a similar email to employees stating that was "evaluating" the company's relationship with Activision Blizzard.
In his email, Spencer stated that he and the leadership team were "disturbed and deeply troubled by the horrific events and actions" at Activision Blizzard.
Spencer added that "this type of behaviour has no place in our industry", and that he was "evaluating all aspects of [Xbox's] relationship with Activision Blizzard and making ongoing proactive adjustments".
Activision Blizzard is currently facing multiple regulatory investigations over alleged sexual assaults and harassment of female employees, much of which has centred around World of Warcraft developer Blizzard.
However, the new Wall Street Journal report claims that instances of sexual assault and mistreatment have been widespread at the company, including at Call of Duty development studios Treyarch and Sledgehammer Games.
Kotick has reportedly told senior managers he would be willing to resign if he can't "quickly fix" the culture problems at the company.
Related Products
Other Products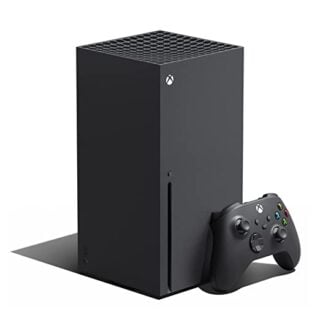 Xbox Series X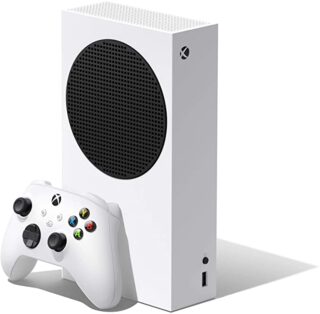 Xbox Series S
Some external links on this page are affiliate links, if you click on our affiliate links and make a purchase we might receive a commission.