Nintendo is working on a fix for a Metroid Dread progression bug
Company apologises for the issue and offers a workaround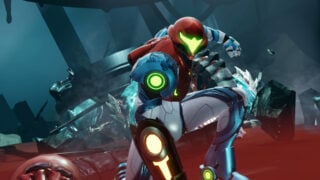 Nintendo is working on a fix for a Metroid Dread bug that causes the game to crash and stops players from progressing if encountered.
Towards the end of the Switch game, if players destroy a door while a map marker for that specific door is displayed on the map, the title will forcibly close and an error message will appear.
"We are aware of an error in the Metroid Dread game that prevents the player from proceeding" and "are preparing a software update to prevent this error, which should be available in October 2021", Nintendo said.
In the meantime, players who encounter the error are advised to restart the game and, before playing through the sequence again, remove the door icon map marker to stop the error reoccurring.
Nintendo released Metroid Dread, the series' first mainline 2D instalment in nearly 20 years, on October 8.
"The best thing about Metroid Dread is how it simultaneously feels staunchly loyal to the series' traditions, but also a meaningful upgrade on what came before," according to VGC's 5-star review of the game.
"With that, it's both a fine conclusion to one of gaming's most beloved sagas, and a glimpse at how it could yet thrive under the guidance of a studio that's proved itself as a worthy custodian."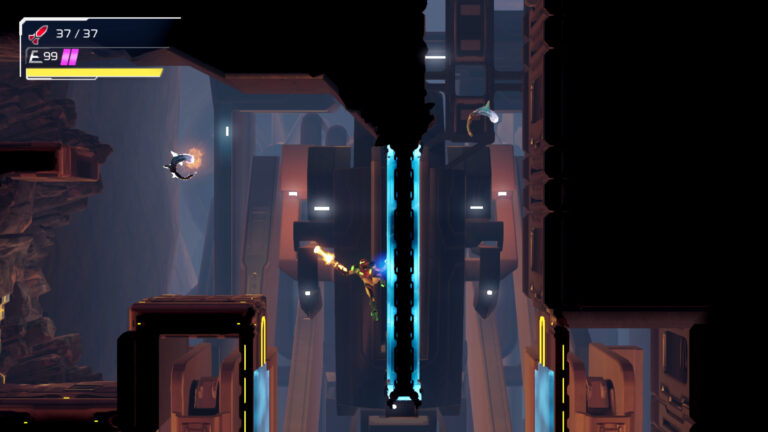 Prior to the game's release, VGC published a Metroid Dread hands-on featuring footage and impressions from the first two hours of the game, played on the new Switch OLED model.
It was recently claimed that Nintendo may be planning to re-release Metroid Prime for Switch as a standalone title rather than as part of a potential trilogy collection, as had previously been reported.
Related Products
Other Products
Some external links on this page are affiliate links, if you click on our affiliate links and make a purchase we might receive a commission.