Nintendo is the latest console firm to warn of potential game delays
Platform holder says software and services could be impacted by switch to remote working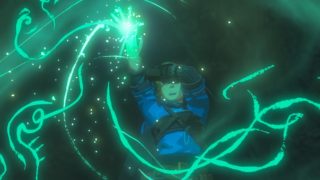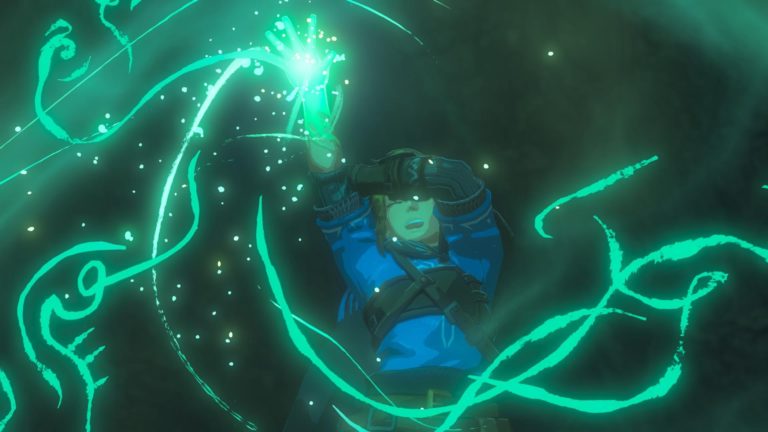 Nintendo is the latest console firm to warn of potential software delays due to disruption caused by the coronavirus.
The platform holder is already facing global Switch hardware shortages due to increased demand and reduced production capabilities, but it warned on Thursday that software and services could also be disrupted by the pandemic, should the situation worsen.
In its latest earnings report, Nintendo said that delays in hardware production and shipping were gradually recovering. However, should the effects of COVID-19 be prolonged then software development schedules could be impacted.
It said this was mainly due to the challenges of remote working. In particular, it expects the impact on overseas subsidiaries and other affiliated companies involved in development to be "even more difficult" to predict than within Japan.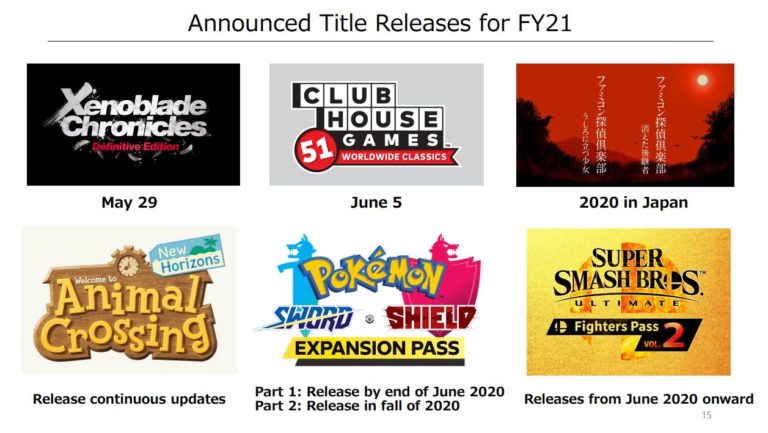 "As a result of these factors, we may not be able to proceed with the release of Nintendo products and the start of services as planned," it said. "This is also true for other software publishers, so it may not be possible to provide game content on Nintendo platforms as planned."
Nintendo president Shuntaro Furukawa said in a follow-up call: "There's a risk that we may need to delay releases of the games we plan for this fiscal year. But, at this point, we don't expect any major delays," he added.
Nintendo forecasts Switch sales of around 19m in its current fiscal year, less than the 21m sold in FY20. Hideki Yasuda, an analyst at Ace Research Institute, speculated that this could be a sign from Nintendo that there would be release delays of major titles.
Nintendo currently has few first-party releases announced for this year, beyond this month's Xenoblade Chronicles remaster and June's Club House Games. The company will also release DLC for Animal Crossing: New Horizons, Pokémon Sword and Shield and Super Smash Bros. Ultimate.
VGC recently reported that Nintendo has told development partners it will not hold its annual E3 Nintendo Direct in June.
The platform holder has held a June Nintendo Direct almost every year since 2013, before which it held annual stage presentations. However, complications around remote working are said to have contributed to Nintendo deciding to rearrange its schedule.
The company may not hold another Direct until the end of the summer, VentureBeat reported, which matches what VGC has heard from various sources.
The platform holder was planning to hold a Mario-themed Nintendo Direct in June to coincide with E3, we were told, which would include the unveiling of Mario remasters for Nintendo Switch.
Like employees in many industries, in recent months game developers have faced logistical challenges that have arisen from a switch to working from home.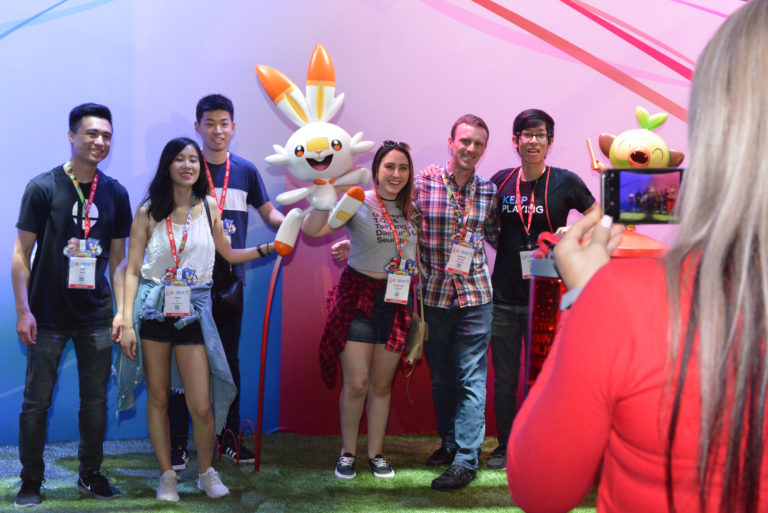 The closure of ratings boards and shops has further complicated the process of creating and releasing games during the pandemic, and several key titles such as The Last of Us Part II and Wasteland 3 have already seen their releases delayed as a result.
Microsoft gaming boss Phil Spencer indicated last week that game production was a "bigger unknown" than the Series X hardware due to complications caused by remote working due to the coronavirus.
In March Sony warned stakeholders there was a potential "risk of delays" to first and third-party PlayStation games due to the disruption caused by the COVID-19 pandemic. It later delayed the release of two PS4 exclusives.
Both platform holders recently committed to launching their next-gen consoles, Xbox Series X and PlayStation 5, in late 2020.
Related Products
Other Products
Some external links on this page are affiliate links, if you click on our affiliate links and make a purchase we might receive a commission.