Nintendo is now making more digitally than boxed for the first time
Company's latest revenues reflect an overall shift to digital in 2020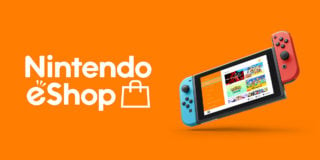 This article was updated at 13:00 BST with additional clarification.
Nintendo made most of its money from software for the three months ending June 30 via digital, it's revealed.
During its latest quarter, digital accounted for 55.6% of total software sales, which marks the first time the company's digital revenue has eclipsed physical. The data includes subscriptions to Nintendo's Online service.
In the previous quarter, digital represented 48.5% of software sales and 22.3% before that. Before this year, Nintendo's digital sales split had not cleared 40%.
Overall, digital sales for this fiscal year are up 229.9% year-on-year. The majority of the digital sales revenue (67.7%) was for downloadable versions of packaged software, Nintendo said.
Clubhouse Games: 51 Worldwide Classics, released on June 5, recorded a digital sales ratio of over 50%. There was also a high ratio of digital sales for Animal Crossing: New Horizons, averaging around 50%.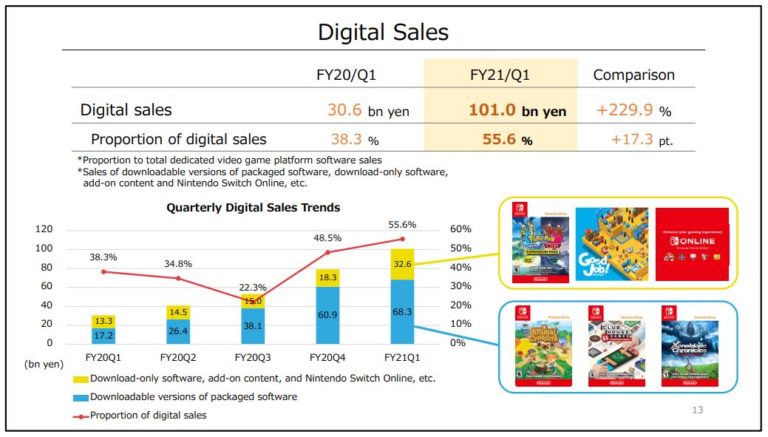 The rest of Nintendo's digital revenue was made up of digital-only titles, Switch Online subscriptions and DLC, such as Isle of Armor, the first part of Pokémon Sword Expansion Pass.
The games industry has seen an overall trend towards digital in the first half of 2020, partly caused by the global pandemic.
So far major publishers including Electronic Arts, Take-Two and Sony have reported more digital console game sales than boxed.
Sony said in May that 51% of its game sales during the 12 months to March 2020 were digital, up from 37% in the year before.
And during the 12 months to March 2020, 55% of Take-Two's console software sales were also digital, according to Niko Partners senior analyst Daniel Ahmad.
"It's worth noting that we entered the current console generation (2013) with digital downloads accounting for around 5-10% of unit sales," he said last week. "Now we're entering next gen with 50%+ as standard."
In some European regions, digital has been the predominant means of sale for a year, according to GamesIndustry.biz.
Digital sales have been particularly strong during the Covid-19 pandemic. Research firm SuperData said worldwide digital gaming revenue in March reached a record monthly total of $10 billion following the introduction of social isolation measures designed to combat the coronavirus.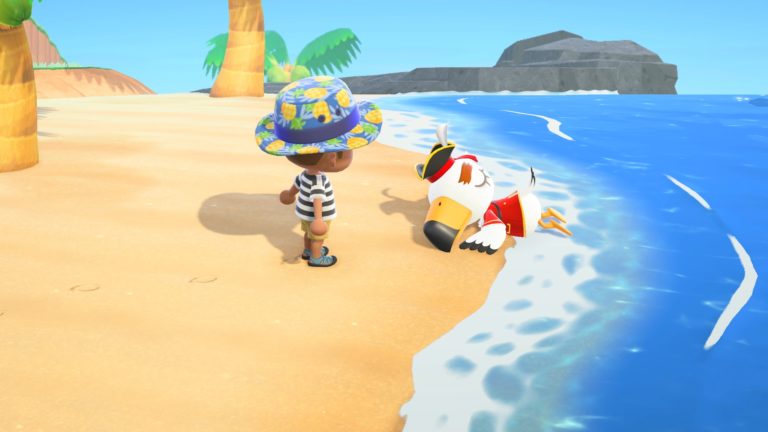 According to data from charts firm GSD, physical sales have also grown in many European territories this year.
Animal Crossing: New Horizons is estimated to have sold five million copies digitally in March—more than any other console game in history—while The Last of Us Part 2 recorded the biggest digital launch month sales of any PlayStation exclusive in June.
Two PS5 models are scheduled to launch during the 2020 holiday season. While one will have an Ultra HD Blu-ray disc drive, the other will sacrifice the feature, likely for a lower price point.
Microsoft may also be gearing up to release a digital-only next-gen console alongside Xbox Series X this holiday. As reported by multiple media outlets including VGC, Lockhart – or Series S, as it's likely to be called – is a less powerful version of Series X that will likely target cost-conscious consumers.