Nintendo is 'considering its approach to future console development'
But Switch remains company's focus as longer life cycle expected, says president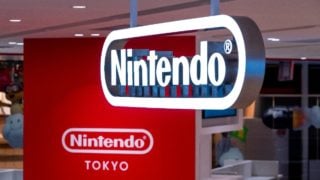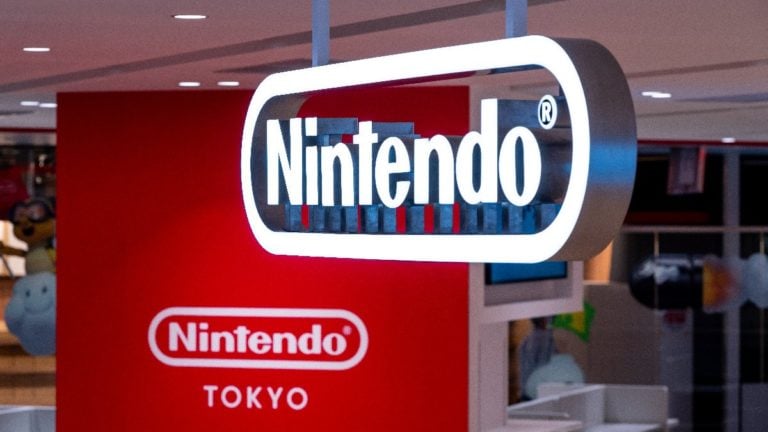 Nintendo's president has said the company is considering its approach to future console development.
However, speaking to investors in a Japanese Q&A (translated by VGC), Shuntaro Furukawa reiterated that Nintendo remains focused on existing Nintendo Switch models as it believes the platform will have a longer life cycle than previous consoles.
"The Nintendo Switch will soon have been on sale for three years," Furukawa said. "We feel it is a different kind of console than the ones we have previously released.
"In addition to the flagship Switch model, we also released the Nintendo Switch Lite which can only be played as a handheld. This allows the user to choose a console to fit their lifestyle.
"We are also looking into the current market and feel there are many different ways to think about future console development," he added.
"On the other hand, software is also very important. So in the short term, while the Nintendo Switch install base continues to expand, we must place a lot of focus on that.
"By placing our main focus on the Nintendo Switch, we feel we can have a very different (longer) hardware life cycle than previous Nintendo consoles."
Switch launched in March 2017 and has sold some 52 million units to date.
Some analysts have also suggested that Nintendo Switch may have a longer than expected life cycle, during which it could surpass Wii's company-record home console sales total of 102.63 million units.
Nintendo launched the portable only Switch Lite console in September 2019, following the release of an updated flagship Switch console featuring extended battery life in August of the same year.
There have also been persistent claims that Nintendo will launch an upgraded Switch console mid-cycle, although Furukawa recently said Nintendo has no plans to launch a new Nintendo Switch model during 2020.
In the same Q&A, Nintendo's president said he's taking a long-term view in his plans for Switch, which the company will continue to support with a dual-strategy of releasing both new software and supporting existing releases with fresh content.
The handheld-only Switch Lite, along with new software such as Ring Fit Adventure, will help the Switch reach new customers such as female players and different age groups, he said.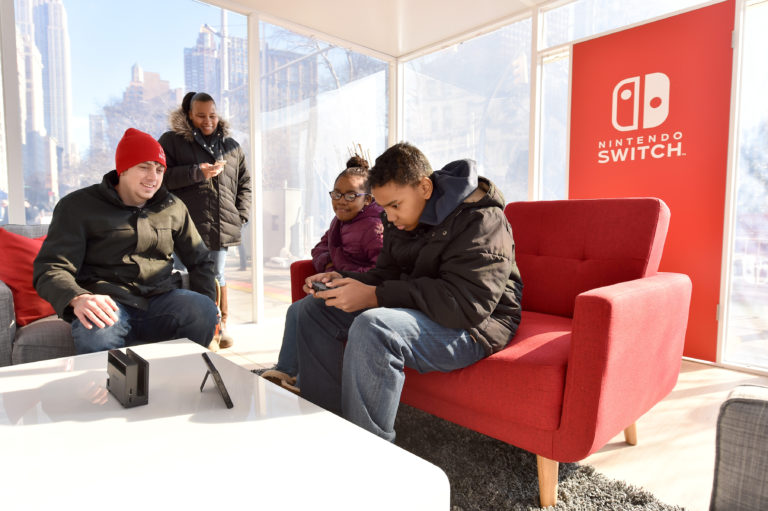 "The most important thing [for us] is whether we can maintain the momentum of Nintendo Switch," he said. "In addition to continuously introducing new software, we believe that it will be very important to continue our efforts to sell titles that we have released so far."
In its latest earning results, Nintendo said Switch had sold 52.48 million units as of December 31, 2019, up 10.81 million units since its second quarter ended September 30.
It means Switch now sits behind only NES (61.91m) and Wii (101.63m) as the company's third best-selling home consoles to date, and in seventh place overall for games hardware.
The 52.48 million figure includes 5.19 million sales of the Nintendo Switch Lite model.
Related Products
Other Products
Some external links on this page are affiliate links, if you click on our affiliate links and make a purchase we might receive a commission.