Nintendo hopes to boost Switch production to meet increased demand
Company reportedly aiming to make 10% more units this year than last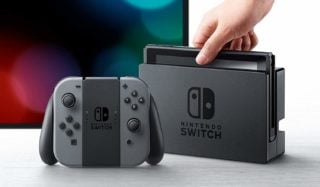 Nintendo is seeking to boost Switch production following a significant increase in demand.
Console and game sales have risen following the recent introduction of social isolation measures designed to combat the spread of the coronavirus pandemic.
While increased demand coupled with reduced Switch production capabilities due to factory closures has led to global hardware shortages, Nintendo hopes the situation will improve soon.
The platform holder aims to produce about 10% more Switch units in 2020 than it did in 2019, when it manufactured some 20 million, parts suppliers reportedly informed of its plans told Nikkei.
"We hope [suppliers] will be responsive to the production increase, but for procurement of some parts, the outlook remains uncertain, and we can't forecast exactly how many Switches can be supplied," a Nintendo spokesperson said.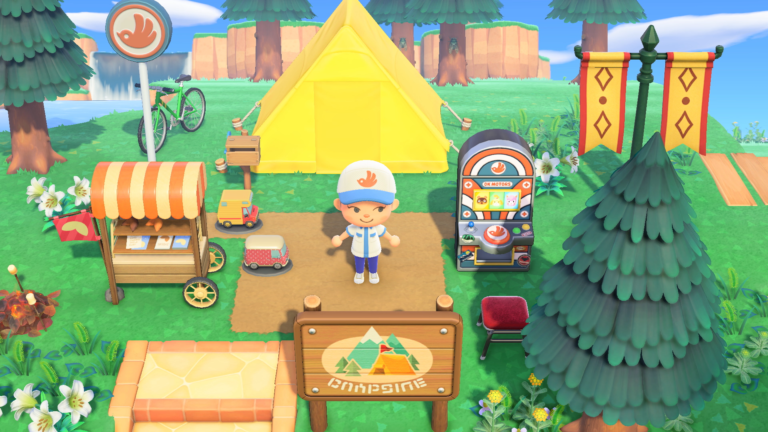 Switch shortages in North America are allegedly being driven partly by a new tool designed to automatically buy consoles as they come back in stock.
Nintendo's share price reached a new 52-week high this month amid strong demand for Switch and software including Animal Crossing: New Horizons.
New Horizons, which released in late March alongside a special edition version of the flagship Switch console and a new coral coloured Switch Lite, achieved record launch sales for a Switch game in both the UK and Japan.
Nintendo said in January that worldwide Switch shipments have exceeded 52 million units since the console launched in March 2017.
The company will provide updated sales data when it reports its full-year earnings on May 7, 2020.