Nintendo Indie World live stream confirmed for Tuesday
20-minute presentation to focus on upcoming Switch games

Nintendo will host a new Indie World live stream on Tuesday beginning at 10am PT / 5pm UK.
"Tune in on Tuesday, March 17 at 10 a.m. PT for roughly 20 minutes of information on indie games coming to Nintendo Switch," the platform holder said on Monday.
It was recently claimed that Nintendo will host a pair of online presentations this month – an indie showcase this week and a full Nintendo Direct soon after, possibly on March 26.
Unlike recent Nintendo Directs which focused on specific games (Pokémon and Animal Crossing: New Horizons), the next full Direct is expected to take a broader look at Switch's upcoming software line-up.
A new Direct this month would end what has become the largest gap between Nintendo Direct presentations since the initiative was introduced.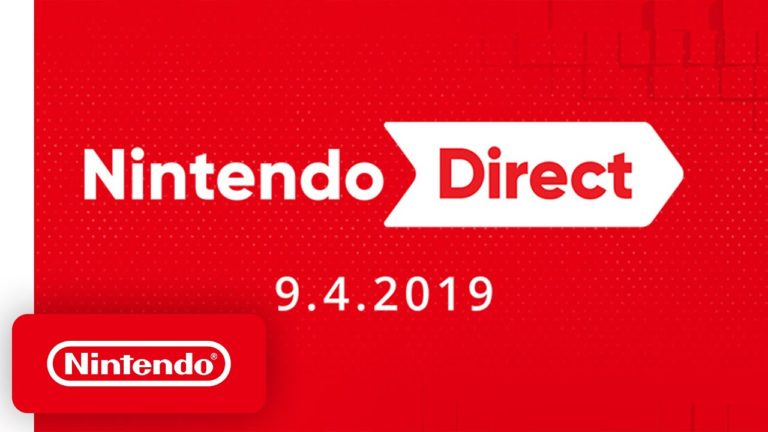 It's been more than six months since the last full Nintendo Direct presentation in September 2019.
Typically, Nintendo holds an announcement-heavy Direct in either February or March to kickstart its marketing plans for the year.
2019's first Direct took place on February 13. However, many 2019 releases had already been revealed in the final Direct of the previous year, including Luigi's Mansion 3 and Animal Crossing: New Horizons (which was later delayed).
The platform holder has left its first-party game announcements unusually late in 2020, with only March's Animal Crossing and a Xenoblade remaster currently confirmed for this year.