Nintendo has won a long-running Wii Remote legal battle
$10.1 million jury award against platform holder overturned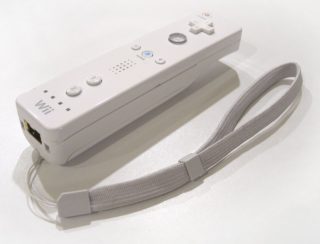 Nintendo has won a long-running legal dispute with iLife Technologies related to the Wii Remote controller.
Health technology company iLife claimed in 2013 that Nintendo's motion sensing technology infringed on six of its patents.
While five of the patents were ruled to be invalid in 2016, another wasn't, and Nintendo was ordered to pay iLife $10.1 million in 2017.
Nintendo had argued that the technology in iLife's patent was too broad to cover the way it used motion-sensing technology in its controller and vowed to appeal the ruling.
And last week a federal court in Dallas overturned the previous jury award against the platform holder, ruling that the patent asserted against its Wii Remote was not valid.
"Nintendo has a long history of developing new and unique products, and we are pleased that, after many years of litigation, the court agreed with Nintendo," said Ajay Singh, Nintendo of America's deputy general counsel.
"We will continue to vigorously defend our products against companies seeking to profit off of technology they did not invent."
A Nintendo patent published this month reveals the company has explored the possibility of creating a "touch pen attachment" for Nintendo Switch.
It describes a stylus-like device housed in what looks like the existing Joy-Con controller strap, which can be attached to either the left or right Joy-Con and features a nib at the top for interacting with the console's touch screen in handheld mode.
Related Products
Pokémon Scarlet and Violet Dual Pack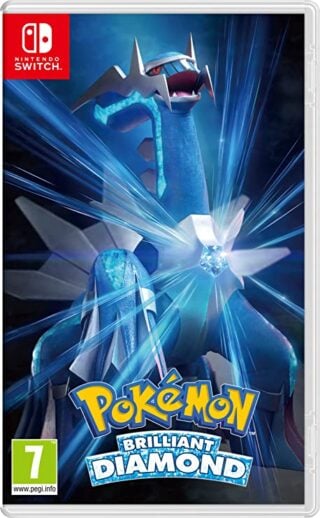 Pokemon Brilliant Diamond
Metroid Dread
Other Products
Some external links on this page are affiliate links, if you click on our affiliate links and make a purchase we might receive a commission.