Nintendo has suspended Switch shipments in Japan
Firm reportedly 'unable to keep up with demand'; US and Europe shipments unaffected
Nintendo has temporarily suspended shipments of Nintendo Switch consoles in Japan, it's announced.
On Tuesday the company said that all Switch systems, including the Lite and Animal Crossing consoles, will not be shipped this week except for reservations.
No date was given for the shipments to resume. Shipments in the US and Europe will continue as normal.
Nintendo is "unable to keep up with rising demand" due to supply chain issues caused by the coronavirus pandemic, Nikkei claims.
In China and Vietnam – where the Switch is produced – operations at factories are said to have "recovered to a certain point," but have yet to return to full capacity.
Demand for Nintendo Switch has surged in the past month, as countries around the world isolate their citizens due to the ongoing COVID-19 pandemic.
In Japan the console has seen a significant jump in sales, helped by the record-breaking launch of Animal Crossing: New Horizons.
In Animal Crossing's release week (ending March 22) around 392,000 Nintendo Switch consoles were sold, which is the platform's biggest sales week ever in Japan – higher than even its launch (330k).
Almost 850,000 Switch family consoles were sold in the region between February 24 and March 29, bringing cumulative sales to over 13 million units.
"We haven't been able to keep up the supply," a source for the Japanese game company reportedly told Nikkei.
The stock situation is reflected globally, with standard Switch consoles said to be almost entirely sold out across Europe and the US.
Switch hardware sales have plummeted over the past two weeks, according to our network partner GI.biz, however a Nintendo US representative said "more systems are on the way."
In February Nintendo said it was delaying Switch hardware shipments to Japan and Korea.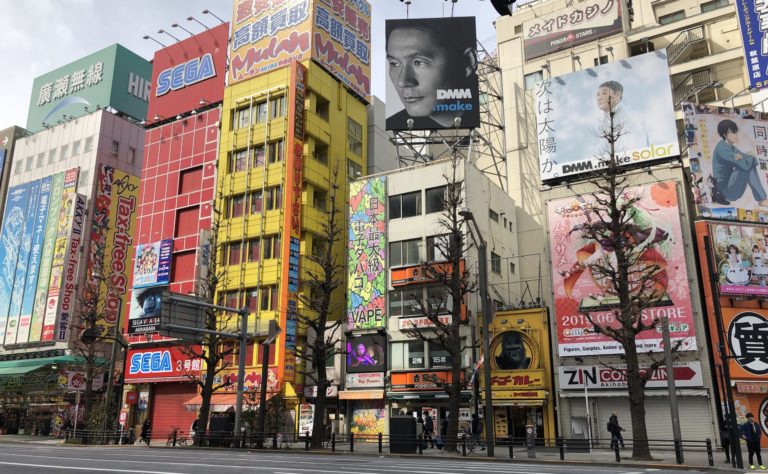 On Tuesday a month-long state of emergency was declared in Tokyo, Osaka and other regions of Japan.
Authorities are now urging people to stay at home except to shop for food, seek medical care, go to work if necessary, and take daily exercise.
The measures will influence Tokyo-based companies such as Bandai Namco, Square Enix and Sega, as well as Osaka-based Capcom and PlatinumGames.
Nintendo's Tokyo store and all Pokémon Center shops will also be closed.
Although Kyoto-based Nintendo is not covered by the emergency measures, the company has changed the working hours of its development teams to avoid rush-hour traffic, a report claimed last month.
Significantly, Japan's CERO games ratings board has also shut down for a month, with all game screenings suspended for the period of closure.
The closure could delay Japanese release schedules for the rest of the year, although according to one Japan-based localiser it may only influence titles planned for the end of 2020.
"As AAA publishers often send games to be reviewed months in advance, Japanese experts say the temporary closure of the Japanese video game rating board, CERO, will mainly affect publications in the later half of the year," said Robert Sephazon. "It may not have an effect on upcoming releases."
Related Products
Other Products
Some external links on this page are affiliate links, if you click on our affiliate links and make a purchase we might receive a commission.