Nintendo has shed its 'childish' reputation, says Miyamoto
Company made "great effort" to change its image, says director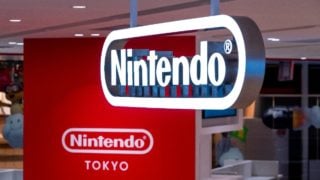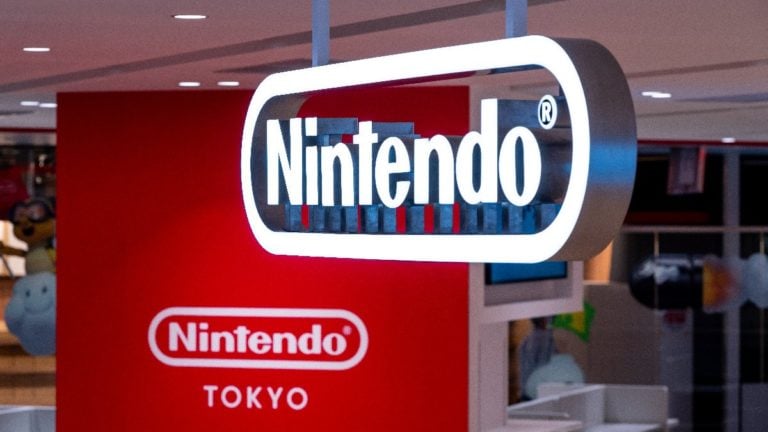 Nintendo director Shigeru Miyamoto has discussed how the company has worked to lose its reputation for being a "childish" brand.
In a wide-ranging interview with Japanese magazine Famitsu, the Super Mario designer said the company made a "great effort" to shed the unwanted perception of it and become more family friendly during the Wii era.
"There was a time when Nintendo was called childish, but after continuous work on our priorities the efforts began to show around the Wii that gave us the image of 'peace of mind'," he said (via Siliconera).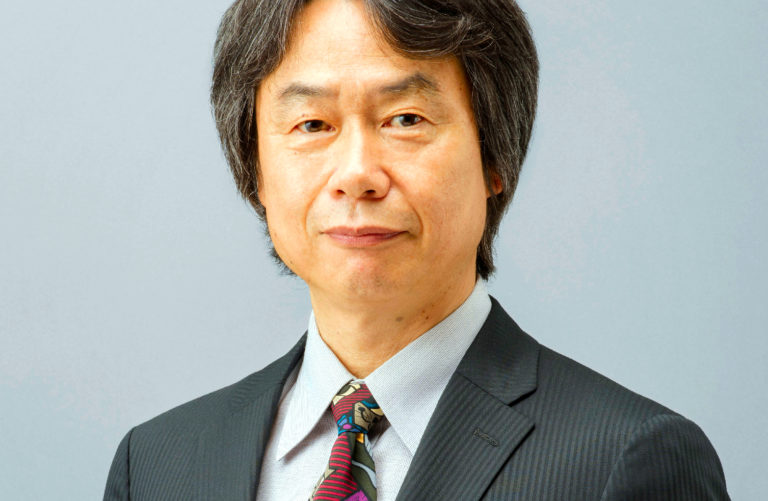 He also said during the interview: "If I were to express Nintendo's qualities in words then it is also 'peace of mind,' There's peace of mind when looking at it as a parent and you can have it in your living room. We've put great effort into creating something that can be the centre of family amusement."
While Nintendo has done as much as any other company to help reposition video games as a family friendly activity rather than a childish pastime, there are further challenges to overcome if the company is to continue expanding its audience and reach its lofty goals, Miyamoto has said.
"Many parents want to keep their children from playing video games," Miyamoto said in November 2019. "But these same parents have no problem allowing them to watch Disney movies.
"We cannot seriously challenge [Disney] unless parents start feeling comfortable about their children playing Nintendo."
Elsewhere in the Famitsu interview, Miyamoto said he believes thinking outside of the box is key to Nintendo's ongoing success.
"What really makes something Nintendo to us comes from truly thinking about the customers. It's not about the market or the current trends."
He added: "If you try making something that sells, it eventually ends up becoming like something that's already out there. If what you make looks like something that might already be out there, then it won't sell well. That's why Nintendo makes things that have yet to be seen."