Nintendo has revealed the next four Switch Online games
Three SNES titles and one NES game coming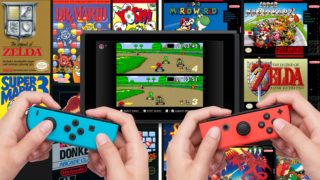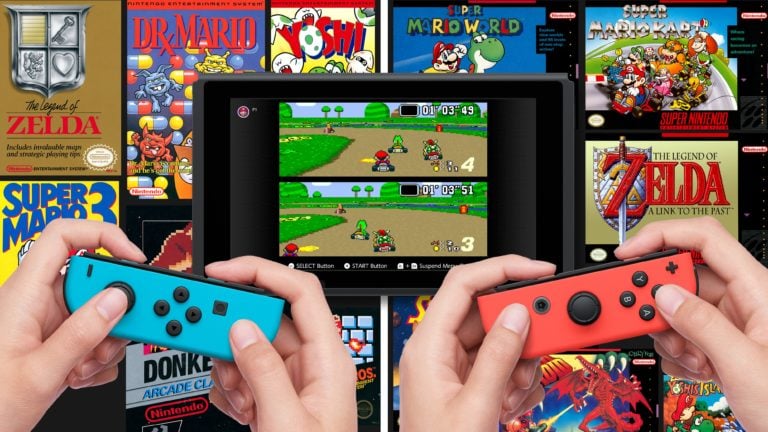 The Switch Online subscription service is adding four new games this month, Nintendo has confirmed.
Joining in February is Tecmo's puzzle-platformer Fire 'n Ice (NES), fighting game Doomsday Warrior (SNES), platformer Prehistorik Man (SNES) and Japanese action game Psycho Dream (SNES).
All four games will be added on February 17. You can find descriptions of the first three titles via the embed below, per retro games expert Chris Scullion:
Nintendo Switch Online launched in September 2018 and is required to play most Switch games online (Fortnite is a notable exception).
Members can also access a growing library of classic SNES and NES games, back up save data online, and receive special offers including free access to Tetris 99.
Nintendo Switch Online costs £3.49/€3.99/$3.99 for a one-month membership, £6.99/€7.99/$7.99 for a three-month membership, and £17.99/€19.99/$19.99 for a 12-month membership. The service has over 15 million paying members, according to the platform holder.
Earlier this month Nintendo outlined its strategy to help Switch sales surpass those of the company's most successful home console to date, Nintendo Wii.
The company said last week that Switch has now shipped almost 80 million consoles worldwide since March 2017, meaning it has officially surpassed Nintendo 3DS shipments of 76 million units