Nintendo has put Pikmin 3 Wii U back on sale following its brief removal
The Wii U version disappeared after Switch port's announcement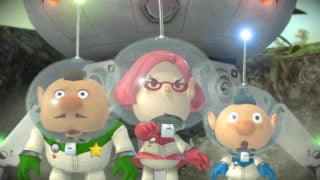 Nintendo has reportedly restored Pikmin 3 to the Wii U eShop, following its brief removal following the announcement of a new Switch version.
As reported by Delisted Games, Pikmin 3 for Wii U is available to purchase again for $19.99 – significantly less than the $59.99 Nintendo Switch Deluxe version due out in October.
The Wii U version was pulled alongside the announcement of Pikmin 3 Deluxe early last month.
The Wii U version of Donkey Kong Country: Tropical Freeze was also removed from the Wii U shop following the announcement of its own Nintendo Switch port.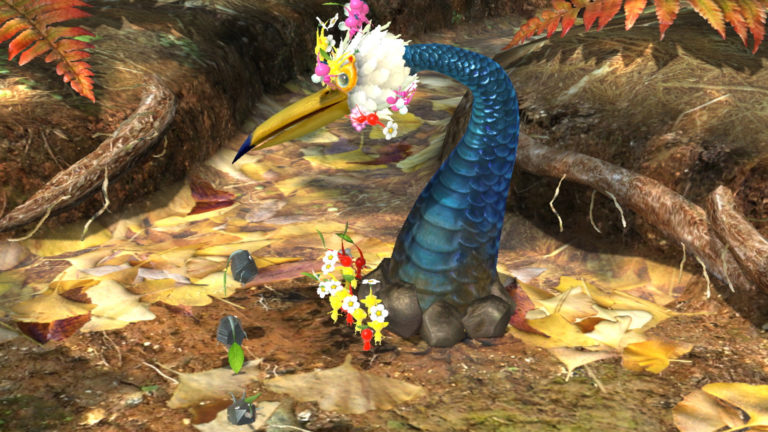 Pikmin 3 is the latest Wii U title to be ported to Switch, following Mario Kart 8, New Super Mario Bros. U, Donkey Kong Country: Tropical Freeze, Captain Toad Treasure Tracker, Bayonetta 2 and more.
Switch's Pikmin 3 Deluxe version will release on October 30 with new story content, co-op features and settings that make it "easy for newcomers to jump in," Nintendo said.
Most significantly, Deluxe adds new prologue and epilogue story missions featuring protagonists Olimar and Louie, the ability to play in co-op on the same console, as well as head-to-head multiplayer matches in the form of Bingo Battle.