Nintendo has confirmed that 140k more user accounts were illegally accessed
But 'less than 1 percent' were used for purchases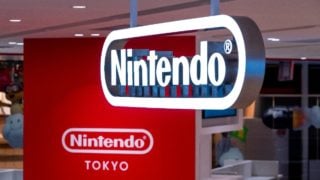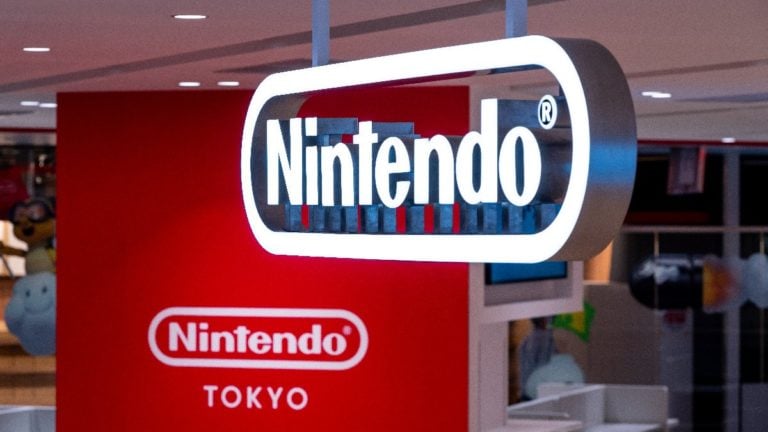 Nintendo says it has discovered that an additional 140,000 user accounts were illegally accessed as part of a security breach earlier this year.
The company had previously estimated that around 160,000 Nintendo Accounts could potentially have been accessed, but in an update on Tuesday revealed that the figure was actually around 300,000.
Following an investigation into the breach, the platform holder claimed that less than 1 percent of illegally accessed accounts had been used to make unauthorised purchases, and said it was working to refund those affected across various territories.
Nintendo said it had reset the passwords of affected Nintendo Network IDs and contacted the customers separately.
Following the first news of the security breach in April, Nintendo discontinued the ability to use a Nintendo Network ID to sign into a Nintendo Account.
The company also encouraged users to enable two-step verification for their Nintendo accounts.
According to one cybersecurity company, cybercriminals had increasingly targeted entertainment services as their popularity skyrocketed during the coronavirus pandemic.
"As people around the world are being asked to remain in their homes due to the coronavirus pandemic, many are turning to these streaming services for entertainment," said Proofpoint cybersecurity strategist, Adenike Cosgrove.
"Attackers will likely follow this pattern and increase their theft and selling of account credentials. We recommend that consumers take a few simple steps to protect their accounts and identify and remove any unauthorised users."