Wii U and 3DS owners might not be able to redownload their games 'within a few years', a source claims
Both the Wii U and 3DS eShops will close next year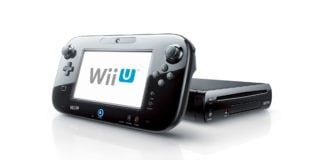 Wii U and 3DS owners might not be able to re-download their games "within a few years", according to a former Nintendo of America employee.
Speaking to Nintendo Life on the condition of anonymity, the source suggested that within the next few years, players will be at risk of losing their libraries if something happens to their system.
"They will give notice in 2023 that the server will be shut down after a time," they claimed. After this time, the suggestion is that online play, redownloads of purchased content, and everything else will disappear entirely. "People will 100% lose their games if something happens to their Wii U or the drive they have their games on."
According to Nintendo's own Wii U & Nintendo 3DS eShop Discontinuation page: "For the foreseeable future, it will still be possible to redownload games and DLC, receive software updates and enjoy online play on Wii U and the Nintendo 3DS family of systems."
The source also suggested that Nintendo has been planning the shutdown of the Wii U digital store for some time. "Internally, Nintendo Co Ltd has been waiting for that day since 2014 based on sales."
According to the employee, "Nintendo looks at the first 2 years as the indicator of when to start packing it in with a console."
The employee went on to talk about the company's approach to repairing old systems
"We started talking Wii U repair and replacement numbers about a year prior to the Switch launch," they said. "Nintendo of America was nearly out of optical drives for the repair/replace program… and [by around] 2016 you could eyeball how many were left.
"NCL [Nintendo's main Japanese company] had a good supply, so they moved that inventory to NOA so we could handle repairs at least until the Switch launched.
"So the End-of-Life program at least for the console began before the NX launch."
Up to 1,000 digital-only games will no longer be available for purchase when Nintendo closes the Wii U and 3DS eShop stores next year, VGC analysis shows.
Although users will still be able to redownload their previous purchases for the foreseeable future, from March 2023 it will no longer be possible to buy games on the WiiU and 3DS online marketplaces, Nintendo announced this week.
Related Products
Pokémon Scarlet and Violet Dual Pack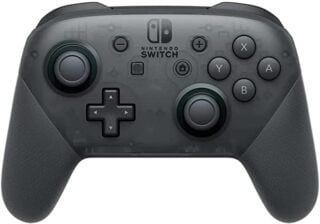 Nintendo Switch Wireless Pro Controller
Other Products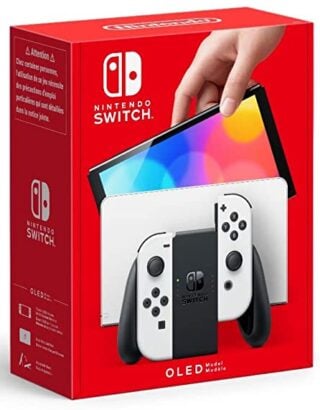 Nintendo Switch OLED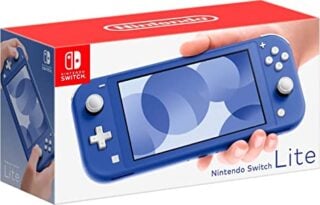 Nintendo Switch Lite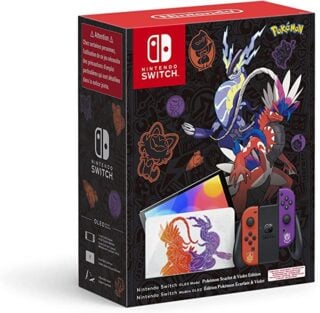 Nintendo Switch OLED - Pokemon Scarlet and Violet Limited Edition
Some external links on this page are affiliate links, if you click on our affiliate links and make a purchase we might receive a commission.