Nintendo has applied to trademark the 'NSW' abbreviation
The letters are commonly used as shorthand for the Switch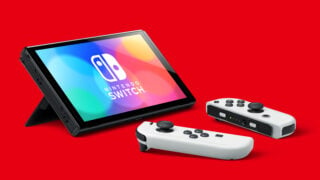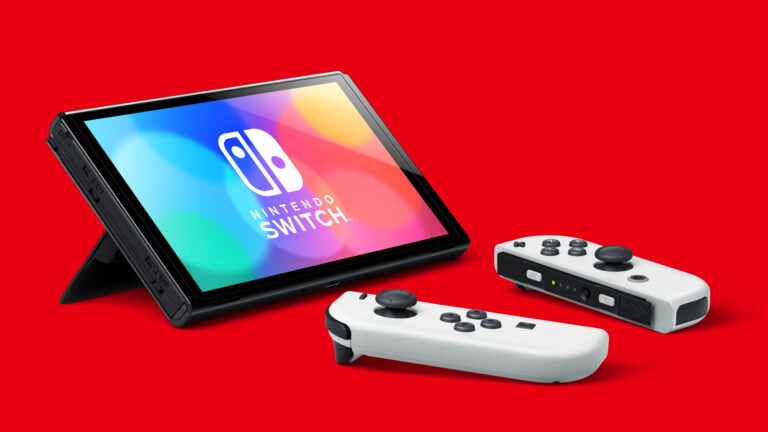 Nintendo has filed a trademark application for the term 'NSW' in Europe.
As spotted on Resetera, the company filed the trademark application with the European Union Intellectual Property Office today, under the Goods and Services category (specifically, the 'electronic game programs' and 'games' descriptors).
It's not yet clear why the application was filed, but it may be an attempt to claim ownership of an abbreviation which is regularly used to describe the Nintendo Switch.
Ownership of the trademark may, for example, allow the company to take legal action in the future against unauthorised products that use the term 'NSW' instead of 'Switch' to avoid trademark infringement.
Three-letter abbreviations are often used online to describe consoles (such as GCN for GameCube, NDS for Nintendo DS and XBO for Xbox One).
However, NSW is not the three-letter codename used on Switch hardware, which is HAC.
Every Nintendo system has a three-letter codename, which is usually decided before a final name has been chosen. As such, the codename usually differs from the final name of the product.
Previous codenames have included:
Famicom – HVC (Home Video Computer)
Game Boy – DMG (Dot Matrix Game)
Nintendo 64 – NUS (Nintendo Ultra Sixty-Four)
GameCube – DOL (Dolphin)
Nintendo DS – NTR (Nitro)
Wii – RVL (Revolution)
It's never been definitively confirmed what HAC stands for on the Switch hardware, which was previously publicly known by the codename Nintendo NX.
Some have claimed it may stand for 'Handheld and Console', while others claim it may be 'Hachi', the Japanese word for 'eight', because the Switch is technically the company's eighth home console (depending on how you count them).
Related Products
Pokémon Scarlet and Violet Dual Pack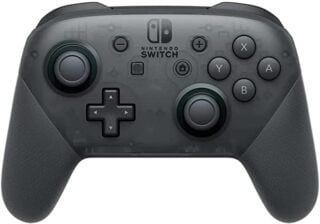 Nintendo Switch Wireless Pro Controller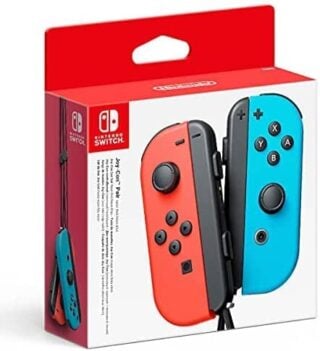 Nintendo Switch Joy-Con Pair
Other Products
Some external links on this page are affiliate links, if you click on our affiliate links and make a purchase we might receive a commission.