Nintendo exploring hinged Joy-Con controllers
Company files patent application for new Switch controllers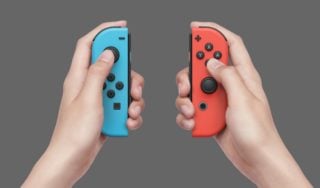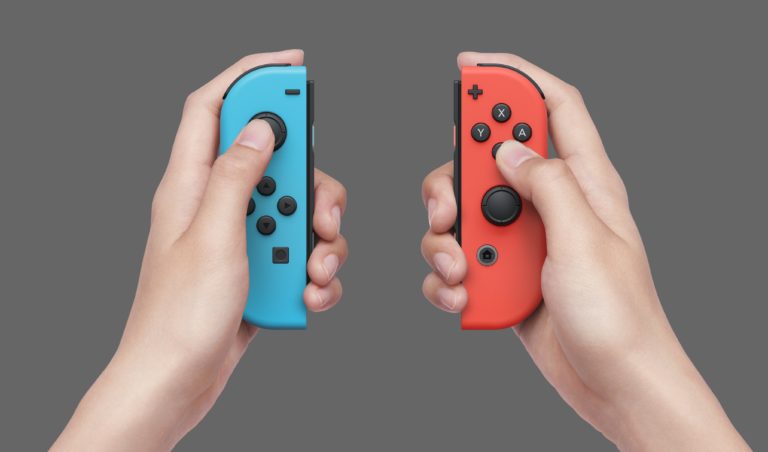 Nintendo has filed a patent application for hinged Switch Joy-Con controllers.
The Japanese filing (via Reddit) features images of controllers with bendable upper sections, with the directional stick and face buttons angled downward away from the user.
While it's unclear if the concept will lead to a new product, it shows that Nintendo is exploring its options for future hardware revisions.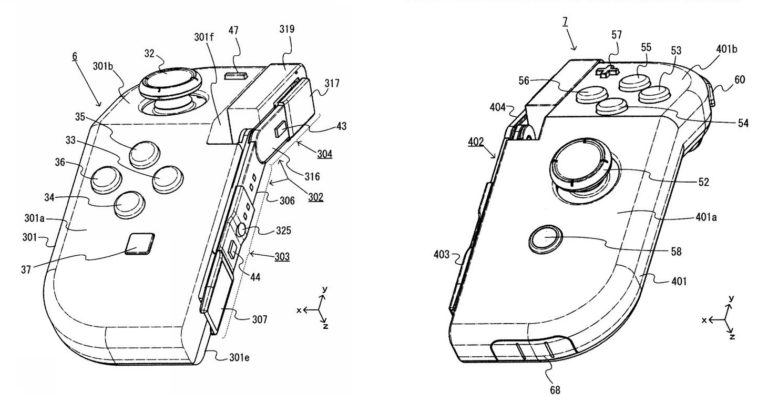 The new Nintendo Switch model updated several internal components, including those of the Joy-Con controllers, but there don't seem to have been any significant changes made to combat drifting analogue sticks.
Drifting Joy-Con controllers – which cause game movement even when untouched – have been reported by Switch owners since launch but were brought to wider public attention with the filing of a class action lawsuit in July.
With the Switch Lite console, which launches on September 20, the main unit and control inputs have been integrated into one piece of hardware, and the directional buttons previously on the left Joy-Con have been replaced with a traditional d-pad.