Nintendo exec suggests it could improve Switch Joy-Cons to mitigate drifting
"We're always looking at what is being sent in and for what reasons"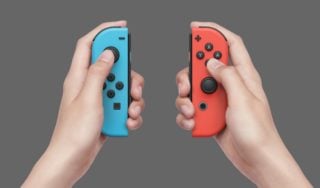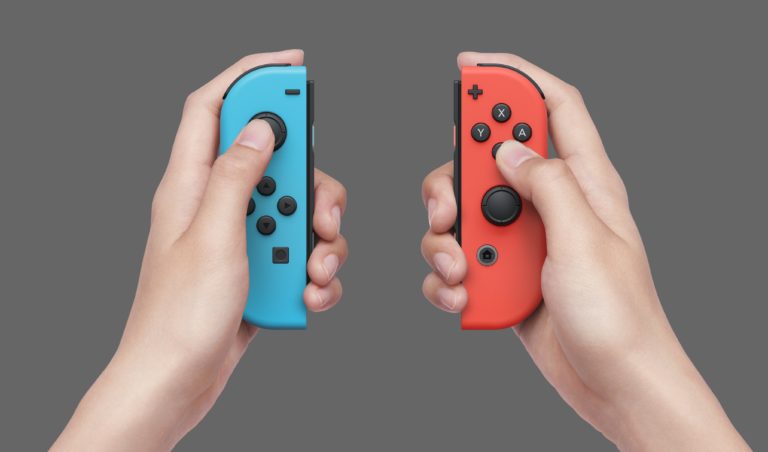 Nintendo of America president Doug Bowser has suggested that the platform holder could improve Switch Joy-Con controllers in the future to mitigate the prominent 'drifting' defect.
The drifting Joy-Con issue—which causes analogue sticks to register movement even when untouched—has seemingly been a problem since Nintendo Switch launched in March 2017, but it was brought to wider public attention with the filing of a US class-action lawsuit in July 2019.
Since then, Nintendo has been hit with multiple Switch Joy-Con drift lawsuits, which allege that the company is aware of the problem but has chosen to continue selling defective products rather than fix it.
Most recently, a group of nine European consumer rights groups launched a joint investigation to see what can be done to protect Nintendo Switch buyers from drifting Joy-Con controllers.
Nintendo's global president offered the company's first public Joy-Con drift apology during an investor Q&A in June 2020. However, to date the company has given little indication of whether it intends to fix the issue.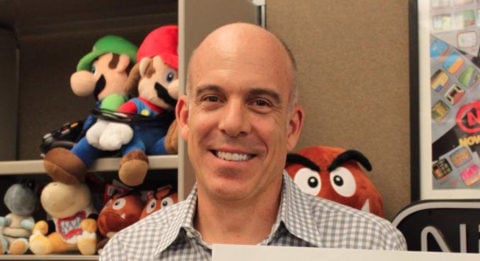 Speaking in a new Polygon interview, NoA boss Doug Bowser gave the clearest indication yet that Nintendo could be considering fixing the drifting issue with future Joy-Con iterations.
Asked if Nintendo would look into fixing the defect, Bowser claimed the company was closely monitoring what was being sent to it for repair and had "an opportunity to make improvements" to the controllers in the future.
"First and foremost, we want every consumer to have a great experience with their Nintendo Switch and with the games they play on Nintendo Switch," he said. "That's of utmost importance to us.
"Our mission is to put smiles on faces. And we want to make sure that happens. If consumers have any issue with our hardware and/or software, we want them to contact us, when we will work through the proper solution to get them up and running as fast as possible.
He added: "Specific to the Joy-Cons themselves, we've been working very closely with consumers if and when they might have issues, whether it's a replacement or repair.
"And then, what I will say, as we look at our repair cycles, we're always looking at what is being sent in and for what reasons, and understanding that better. And without going into any details, it always gives us an opportunity to make improvements as we go forward."
One potential avenue for Nintendo to improve its Joy-Con controllers is via a potential upcoming hardware redesign.
Multiple outlets have reported that Nintendo is preparing to launch new Switch hardware in early 2021 and that it might feature upgraded computing power and support for 4K resolution graphics.
Asked about 'Switch Pro', as it's been nicknamed, Bowser played down the reports that it's planning an imminent Switch revamp.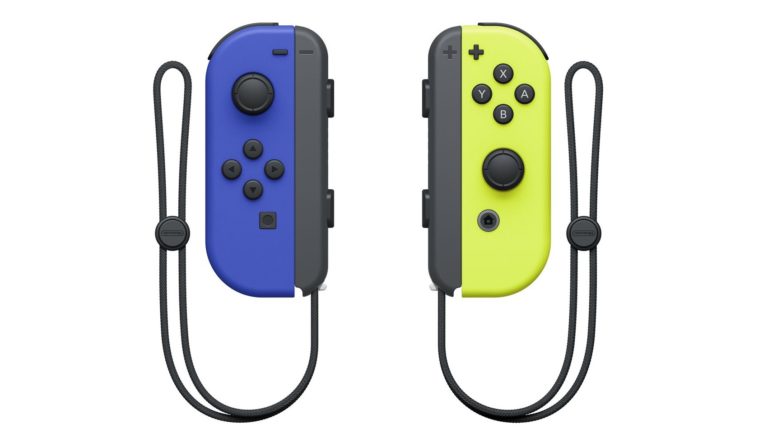 "Right now, with the momentum that we have, our focus will be on the existing form factors," he said.
"First, we're always looking at technology. And as we know, technology is constantly evolving and changing. And we're always looking at what is coming to determine: How can it enhance and improve the gameplay experience? And whether that's on a current platform, or whether that's on a future platform, we're always looking at that.
"However, we also see right now — and we just talked about it — that the momentum on Nintendo Switch and Nintendo Switch Lite in the fourth year is strong. And we believe we're changing the trajectory of another typical console life cycle.
"And we will continue, for the foreseeable future, to really lean into both of those platforms and the content that comes with it, because it's the symbiotic relationship that makes the real difference. And it's why Nintendo Switch is so differentiated."
Related Products
Other Products
Some external links on this page are affiliate links, if you click on our affiliate links and make a purchase we might receive a commission.