Nintendo exec says firm 'evaluating streaming technology'
But company currently focused on physical and digital downloads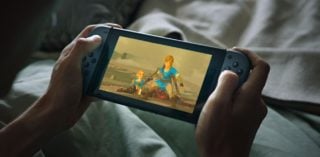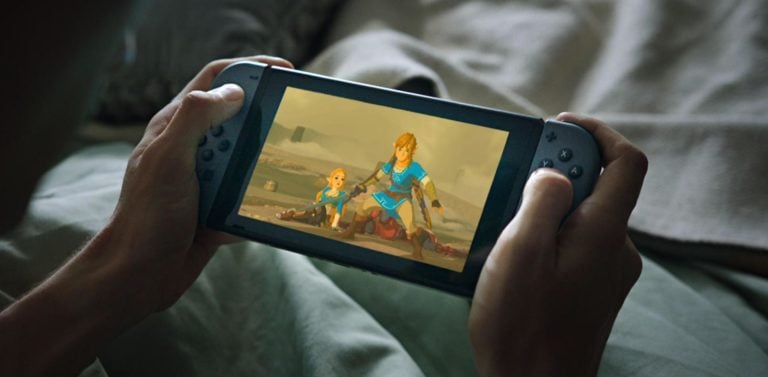 A Nintendo of America executive has said the company is "keeping a close eye on" streaming technology.
"Streaming is certainly interesting technology," Charlie Scibetta, senior director of corporate communications at Nintendo of America, told TechCrunch at E3.
"Nintendo is keeping a close eye on it and we're evaluating it," he continued. "We don't have anything to announce right now in terms of adopting that technology. For us, it's still physical and it's digital downloads through our eShop."
Nintendo president Shuntaro Furukawa recently said the company must keep up with developments in the cloud gaming space, although he doesn't visualise a future where Nintendo stops making dedicated hardware to play its games on.
"In the future, I expect that technologies such as the cloud and streaming will evolve further as a way to deliver games to consumers," he said during a financial results briefing. "We must keep up with such changes in the environment.
"On the other hand," he added, "I believe that our core value, the unique entertainment experiences that can only be achieved through the development of integrated hardware and software, will further increase in value.
"Delivering unique entertainment that only Nintendo can create will continue to be our top priority."