Nintendo Direct: 'Strong possibility' of Friday live stream, journalist claims
But latest event could focus on either first-party or partner games, claims reporter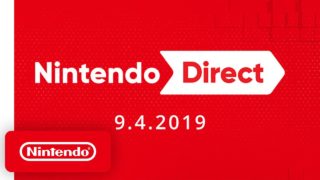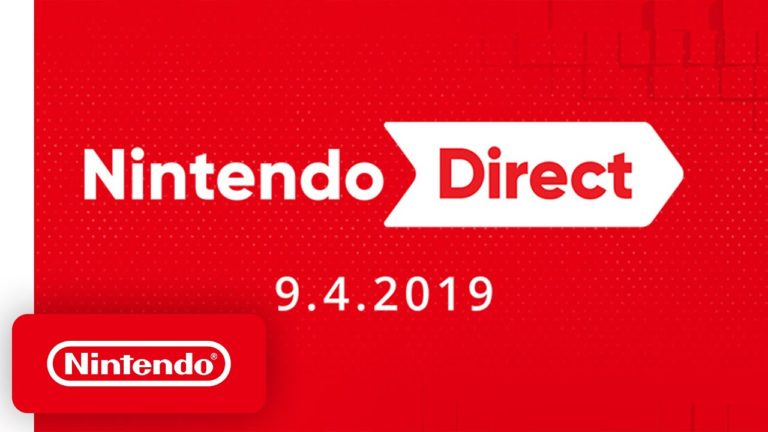 The next Nintendo Direct will likely take place on Friday, August 28.
That's according to Venturebeat's Jeff Grubb, a journalist who has built a reputation for correctly reporting upcoming industry events.
Speaking in the publication's most recent video show, Grubb added credence to recent claims there will be a Nintendo Direct later this month. According to the journalist's sources, Nintendo will likely hold a live stream next Friday, he said.
The date matches what similar insiders said earlier this week.
"I've heard a few things and I think there's a strong possibility that there is a Nintendo Direct next week, on Friday [the 28th]. That's the date I've heard," Grubb stated on Friday.
However, the journalist encouraged some caution as to the actual content of any such live stream, pointing to the recent "Partner Direct" in July, which was highly anticipated by fans due to similar insider leaks, but ended up focusing entirely on third-party content.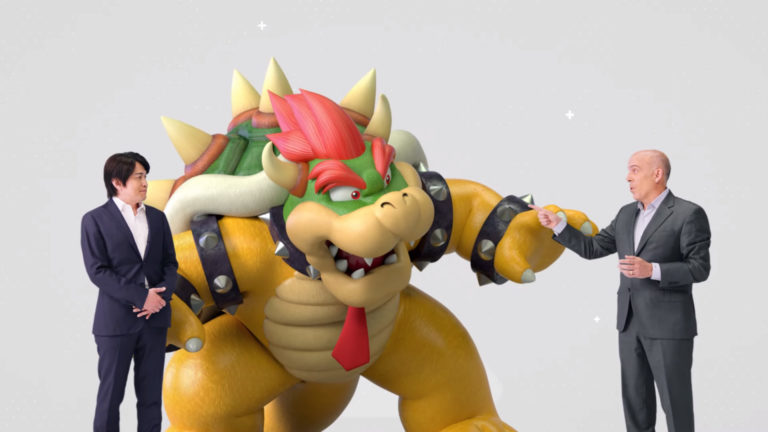 "At the end of that show they said, 'we're going to have more partner showcases coming up soon', so anything I hear, in the back of my mind there's always that ringing as an echo."
Grubb added, however, that: "I think there's a lot of science pointing to next week being a general Direct, and there is a general Direct coming up, it seems like for sure."
There has been huge fan demand this summer for information on Nintendo's upcoming games, as disruption caused by the Covid-19 pandemic seemingly led to it being even more secretive than usual.
Currently Nintendo has just one first-party game announced for the rest of the year: Wii U port Pikmin 3 Deluxe, which was announced via press release earlier this month.
Regardless of whether next week's reported event is a 'general' Direct or not, Grubb said he would still expect a first-party-focussed showcase to arrive before the middle of September "at the latest".
"I was hearing that even before Nintendo announced that they were having a special meeting with investors in the middle of September," he said.
"I think that it makes a lot of sense for them to get a Direct out of the way before that happens, so they don't have to answer questions like, 'what games are coming up?'"
Since 2013, Nintendo has streamed regular Nintendo Direct presentations to update consumers on its product plans. However, complications around remote working have contributed to the company deciding to push back its schedule in 2020.
Nintendo did not hold a June Nintendo Direct this year and there hasn't been a full Direct broadcast since September 2019, with the platform holder instead deciding to air smaller streams mostly focused on individual titles such as Animal Crossing and Smash Bros.
In June, the company's president Shuntaro Furukawa reaffirmed its commitment to the Direct model, telling investors that it believes the live-streamed presentations are still an effective means of communication.