Nintendo Direct: It's now been 6 months since the last full presentation
This week could mark the largest ever gap between main Nintendo Directs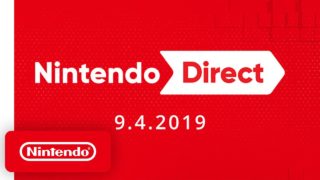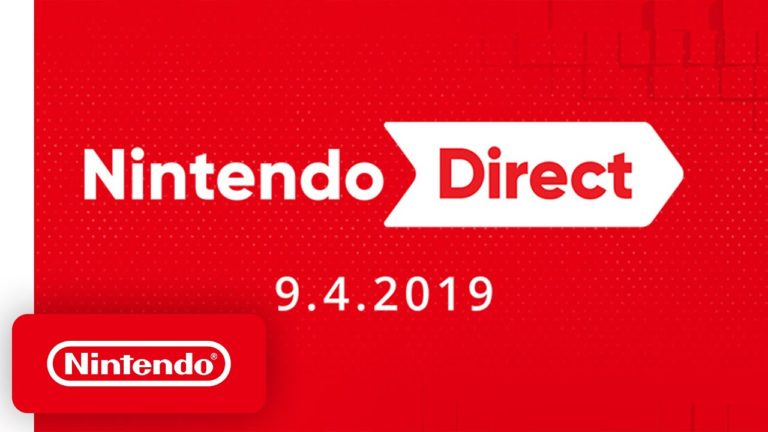 Today marks six months since the last full Nintendo Direct presentation in September 2019.
If the platform holder reaches the end of this week without a Nintendo Direct broadcast, it will represent the largest gap between full Directs since the initiative started in 2011.
And the current largest gap (183 days between March and September 2016) was only due to Nintendo's decision not to hold a presentation at that year's E3.
For the purpose of this article, we're defining full Nintendo Directs as broadcasts focused on multiple games aired in multiple regions.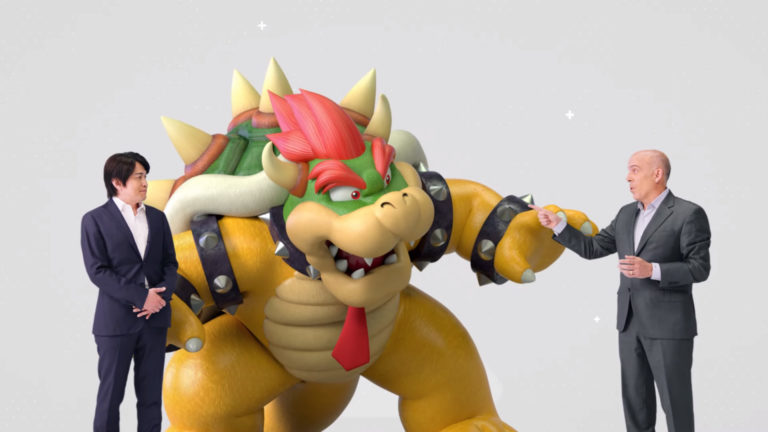 Typically, Nintendo premieres an announcement-heavy Direct in either February or March to kickstart its marketing plans for the year.
However, the platform holder has left its first-party game announcements unusually late in 2020, with only March's Animal Crossing: New Horizons and a Xenoblade remaster announced for this year.
Release dates for Bayonetta 3, Metroid Prime 4 and The Legend of Zelda: Breath of the Wild 2 haven't been announced.
Although the platform holder's full Direct presentations are now less frequent than when the initiative started in 2011, the Direct format has evolved with the addition of smaller presentations focused on indie games and individual franchises such as Pokémon and Smash Bros. DLC.
In February, the platform holder also streamed a 25-minute Animal Crossing: New Horizons Nintendo Direct, which detailed the features of the Switch exclusive.
2019's first Direct took place on February 13. However, many 2019 releases had already been revealed in the final Direct of the previous year, including Luigi's Mansion 3 and Animal Crossing (which was later delayed).
Fans also knew to expect Yoshi's Crafted World, Fire Emblem: Three Houses and Marvel Ultimate Alliance 3.
In comparison, 2019's final Direct focused on software releasing that Christmas, with only a Xenoblade Chronicles remaster announced for 2020.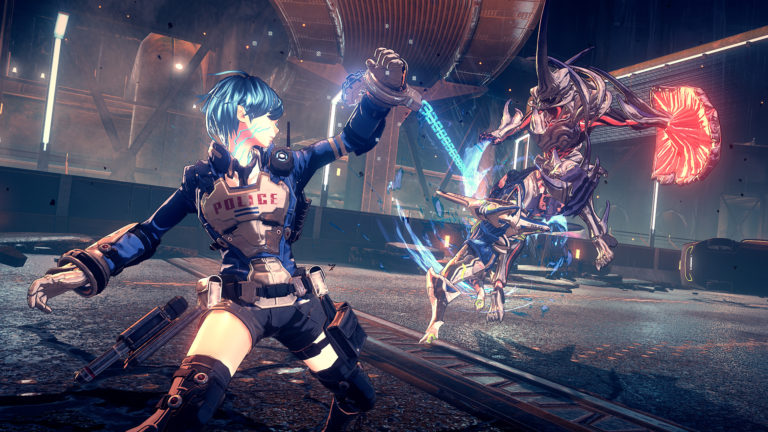 In the February 2019 Nintendo Direct, the platform holder announced a large number of new first-party games for the year, including Super Mario Maker 2, Astral Chain, Legend of Zelda: Link's Awakening and Tetris 99.
In its most recent investor Q&A, Nintendo's president said Nintendo Switch was entering "the middle of its life cycle" as it approaches its fourth year – Switch launched on March 3, 2017.
Shuntaro Furukawa told investors he was taking a long-term view in his plans for Switch, which Nintendo will continue to support with a dual-strategy of both releasing new software and supporting existing releases.
"The most important thing [for us] is whether we can maintain the momentum of Nintendo Switch," he said, adding that pushing the portable-only Switch Lite to expand the audience was of particular importance.
Related Products
Pokémon Scarlet and Violet Dual Pack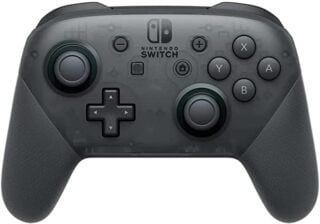 Nintendo Switch Wireless Pro Controller
Other Products
Some external links on this page are affiliate links, if you click on our affiliate links and make a purchase we might receive a commission.