Nintendo denies knowledge of any forced labour at the factories it uses
"We have never received any reports of forced labour in our supply chain"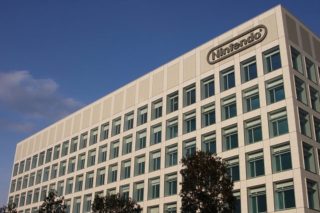 Nintendo has denied any knowledge of forced labour at the factories that manufacture its products, amid reports that some of the world's biggest brands are "possibly unknowingly" involved in human rights abuses.
The BBC reported last year – citing research by the Australian Strategic Policy Institute – that thousands of Muslims from China's Uyghur minority group were working under forced labour conditions at factories that supply some of the world's biggest brands, including Western tech companies such as Apple and Dell.
The Washington Post reported on one factory in particular, which allegedly makes products for Nike.
It's claimed that many Chinese factories have sourced Uyghur workers from "re-education camps" as recently as 2019, within which detainees are allegedly subjected to political indoctrination, forced to renounce their religion and culture and, in some instances, reportedly subjected to torture.
During a Q&A at its General Meeting of Shareholders held this week, a shareholder asked Nintendo's board members what their views were on reported human rights issues in China, pointing out that the company had previously collaborated with major apparel companies that were known to have problems in that area.
Furukawa confirmed that the factories mentioned in the reports were part of Nintendo's supply chain, and claimed it had investigated the allegations.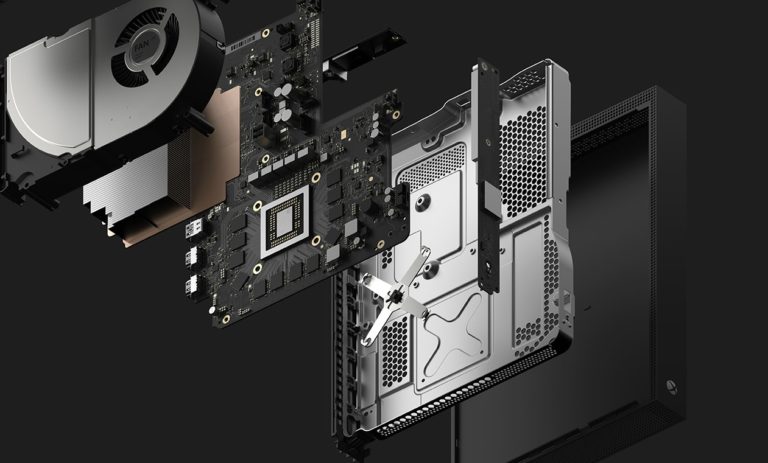 "We are aware that there was a report that Uyghurs may have been forced to work in the factories of our supply chain," Nintendo president Shuntaro Furukawa replied.
"However, as far as we have investigated the factory pointed out in the report, we could not find any record that it is our business partner, nor have we received any reports of forced labour in our supply chain.
"In order to ensure that forced labour does not occur in our supply chain, we have established a CSR procurement policy and we ask our suppliers to comply with our activities based on the Nintendo CSR Procurement Guidelines.
"We conduct our business under the policy that if there is any actual or serious risk of forced labour, not only for Uyghurs, we will stop doing business with them.
"As a global company, we will continue to work with our production partners to implement ethical policies regarding manufacturing, labour and sourcing, and to ensure high quality mass production. In addition to apparel products, we are also committed to the same policies that we have just described for our suppliers."
According to the ASPI's research, 82 foreign and Chinese companies potentially directly or indirectly benefit from the use of Uyghur workers including Google, Microsoft, LG, Nintendo, Oculus, Sony, Samsung, Toshiba and more.
ASPI notes that "a small number of brands" advised they instructed their vendors to terminate their relationships with these suppliers in 2020.
Related Products
Other Products
Some external links on this page are affiliate links, if you click on our affiliate links and make a purchase we might receive a commission.