Nintendo delayed Animal Crossing rather than crunch
US boss says company prioritises work-life balance over hitting release dates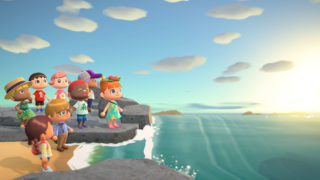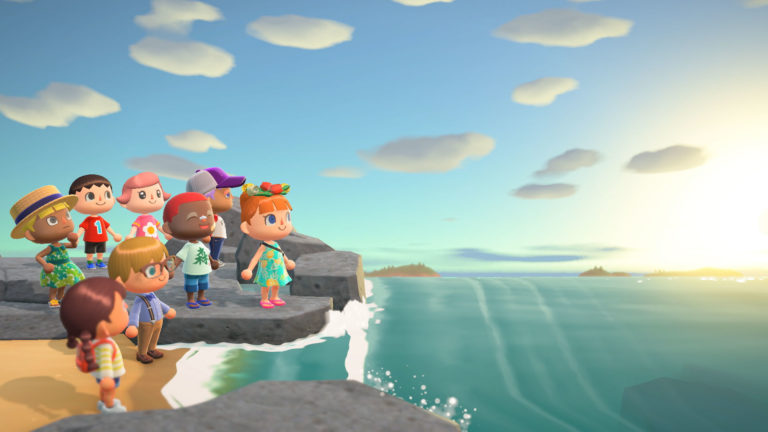 Nintendo of America president Doug Bowser has said the company's mission to "bring smiles to people's faces" extends beyond consumers to its employees.
Speaking at E3, where the platform holder delayed Animal Crossing: New Horizons from its previously announced 2019 launch window to March 2020, the executive claimed Nintendo prioritises work-life balance over hitting release dates.
"The crunch point is an interesting one," Bowser told IGN. "For us, one of our key tenets is that we bring smiles to people's faces, and we talk about that all the time. It's our vision. Or our mission, I should say. For us, that applies to our own employees. We need to make sure that our employees have good work-life balance.
"One of those examples is, we will not bring a game to market before it's ready," he continued. "We just talked about one example [in Animal Crossing's delay]. It's really important that we have that balance in our world. It's actually something we're proud of."
While Animal Crossing's late March release will hit Nintendo's sales for the current fiscal year, the company still has several high-profile Switch releases scheduled to hit shelves in 2019, including November's Pokémon Sword and Pokémon Shield and Luigi's Mansion 3.