Nintendo cuts ties with website after Pokémon leaks
Portuguese site identified as source of some pre-release Sword and Shield photos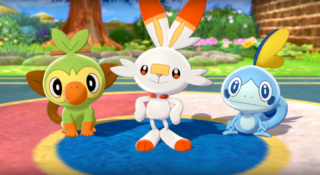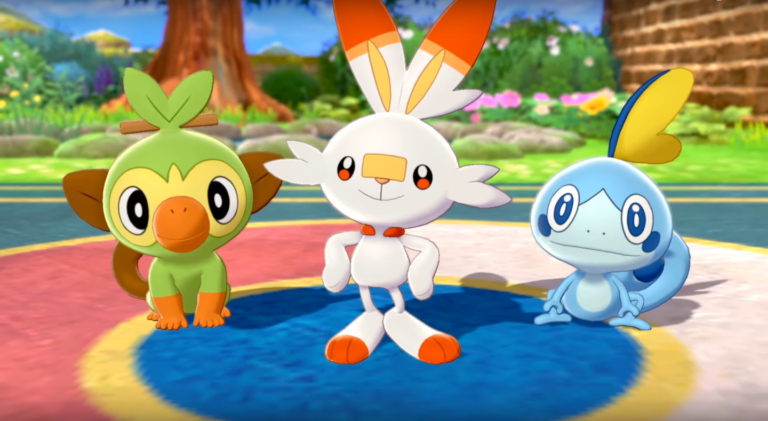 Nintendo has cut ties with a Portuguese website after it was found to have been behind some of the pre-launch Pokémon Sword and Shield leaks.
In a statement, website FNintendo admits it was responsible for uploading a series of off-screen photographs which leaked multiple new and unannounced Pokémon before the official release of Sword and Shield.
The images were taken from a pre-release version of the Switch game, which it was supplied by Nintendo for review under NDA.
In a joint statement sent to VGC, Nintendo and The Pokémon Company confirmed it will no longer work with FNintendo.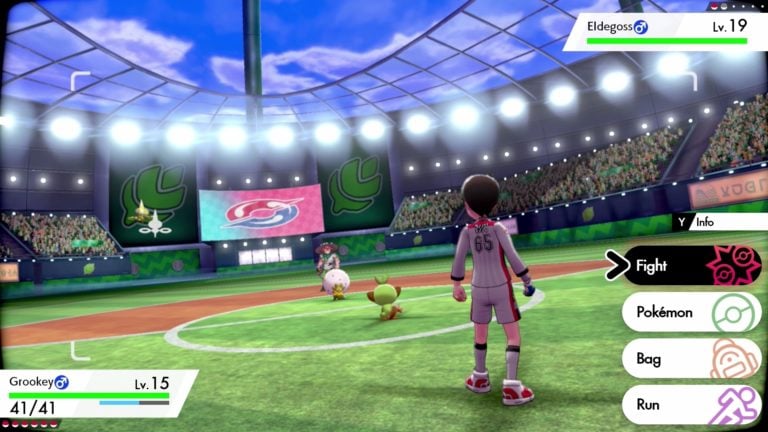 "In early November, Nintendo identified a number of photographs taken from game play that revealed multiple new and unannounced Pokémon from Pokémon Sword and Pokémon Shield," the statement reads.
"These photographs had been posted online and Nintendo, together with The Pokémon Company, quickly identified the person responsible for these leaks, and took immediate action.
"These Pokémon were leaked by a reviewer for the Portuguese website FNintendo, who had received an early copy of the game for review purposes," the statement continues.
"Both he and FNintendo failed to handle confidential material, resulting in a clear breach of the confidentiality agreement between Nintendo and the media outlet. As a result, Nintendo will no longer work with FNintendo.
"Nintendo will always protect its intellectual property and brands. Leaks hurt not just Nintendo, but the thousands of employees who work hard to bring games to market, and the millions of fans around the world who look forward to news and surprises.
"To surprise and delight players through new experiences is a shared passion for Nintendo and The Pokémon Company. We will pursue all avenues to preserve surprises for players of future Pokémon titles."
In its own statement, FNintendo claimed it had severed ties with the reviewer who leaked the Pokémon images, but accepted it would no longer receive products from Nintendo, nor be invited to its events.

"We want to apologise to Nintendo and The Pokémon Company, and to our readers for letting them down," it said.
In the US, The Pokémon Company is suing unidentified individuals over further Pokémon Sword and Pokémon Shield leaks prior to the game's release.
In December 2019, it was given permission to subpoena the identities of Discord and 4Chan users allegedly behind the leaks, leaving the two platforms no choice but to hand over personal details of the individuals in question.
The defendants are accused of publishing photos of unseen Gigantamax forms, as well as unannounced Pokémon and evolutions, weeks before the official release of Sword and Shield on November 15, 2019.
Related Products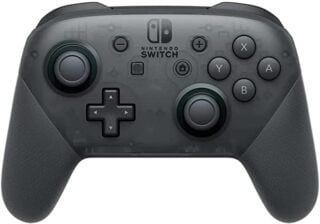 Nintendo Switch Wireless Pro Controller
Pokémon Scarlet and Violet Dual Pack
Other Products
Some external links on this page are affiliate links, if you click on our affiliate links and make a purchase we might receive a commission.