Nintendo could continuously iterate Switch 'like iPhone', investment firms predict
Switch could be the company's first console that lasts "effectively forever"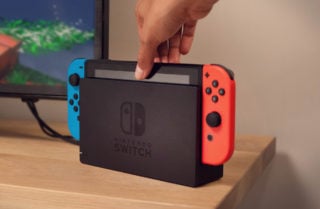 A pair of investment firms have predicted that Nintendo will attempt to break free from the cyclical hardware cycle and adopt an 'iPhone-like' approach with future Switch iterations.
Nintendo is currently enjoying one of its most successful periods in its recent history, with shares up 30 percent in 2020 and in range of an all-time record high, Bloomberg reports.
However, the publication notes that many investors believe the platform holder could enjoy even greater growth if it broke free from the console cycle, which typically sees it reset its userbase every five-to-six years, which could allow it to continue to grow Switch's 61 million players for an extended period.
Like iPhone, new versions of Switch could be backwards-compatible with all games released so far while becoming more powerful and adding additional features, it said.
"With every console generation, the install base resets to zero and their earnings power essentially resets to zero," Toan Tran of investment manager 10 West Advisors told Bloomberg.

Tran added that he believed Nintendo can break free by releasing a new, more powerful Switch every few years, as Apple does with iPhone. "They can continuously have an install base of say 100 million consoles out there, that just moves along over time."
Nintendo has repeatedly referenced extending Switch's lifespan beyond its previous consoles.
Although it's not explicitly said it's pursuing an Apple-like business model, Nintendo has already released one Switch revision in the Lite, and a more powerful 'Pro' model is reportedly being prepared for release next year.
The platform holder has also been well versed in extending the life of its hardware with iterations in the past, as seen with its Game Boy and Nintendo DS handhelds.
Ryan O'Connor, the portfolio manager of Crossroads Capital, reportedly told Bloomberg he was "convinced" Nintendo Switch will be a perpetual platform and not just the company's latest cycle.
In an April 2019 note distributed shortly after it invested in Nintendo, Crossroads Capital said its belief that Nintendo was transitioning to an "iterative hardware model" was one of the key reasons behind its interest in the company.
"Nintendo has been working hard to eliminate that cyclical volatility altogether, by creating a console platform that can last, effectively, forever," it said. "That means Nintendo's most valuable asset – its installed base of console users – need never again reset to zero, as it has every five to six years in the past."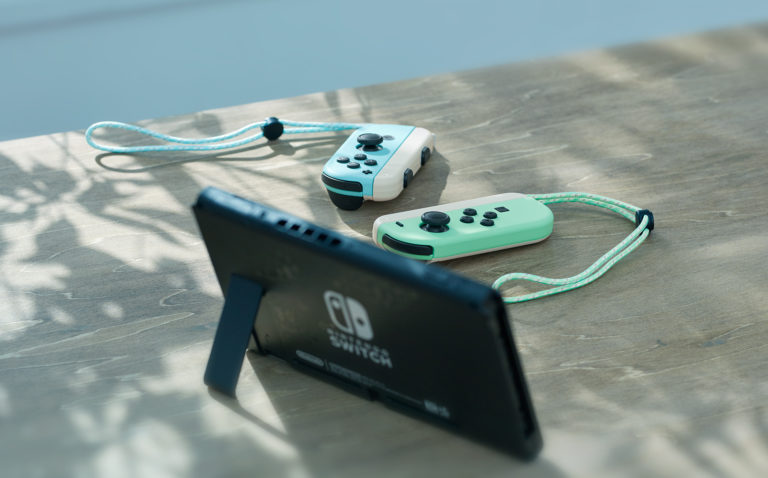 The note went on to highlight several hints it believed Nintendo had made towards a potential transition to an iterative hardware model.
The first hint that Nintendo was moving in this direction may have come in 2013, Crossroads Capital said, when the late Satoru Iwata unified the company's home console and handheld divisions into a single group.
Then, on a 2018 investor call, Nintendo creative lead Shigeru Miyamoto said that the company was aiming to extend the Switch's lifespan beyond the typical five-to-six years enjoyed by most consoles.
And in April 2018, CEO Shuntaro Furukawa hinted at the strategic shift underway by stating that "there will be times when business is good and times when business is bad. But I want to manage the company in a way that keeps us from shifting between joy and despair."
And during a recent briefing, Nintendo management hinted that it could use its Nintendo Account to lock users in. "We can't simply follow what other companies are doing or chase the latest technology trends," it said.
Related Products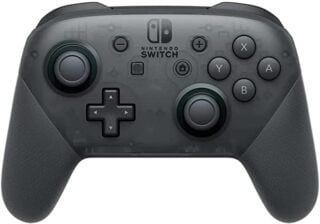 Nintendo Switch Wireless Pro Controller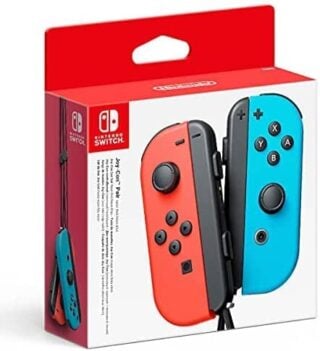 Nintendo Switch Joy-Con Pair
Pokémon Scarlet and Violet Dual Pack
Other Products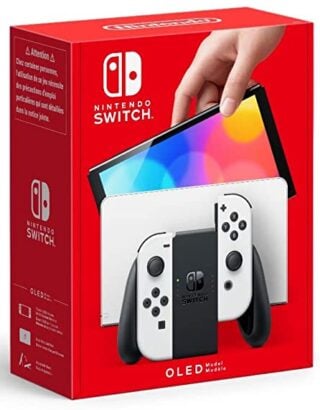 Nintendo Switch OLED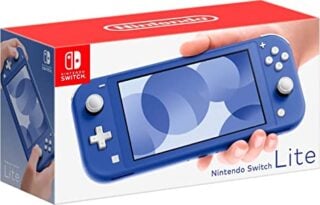 Nintendo Switch Lite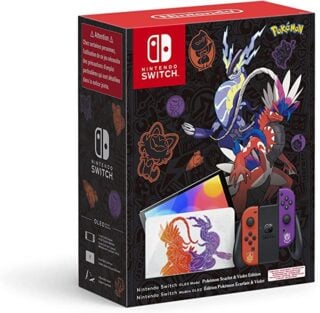 Nintendo Switch OLED - Pokemon Scarlet and Violet Limited Edition
Some external links on this page are affiliate links, if you click on our affiliate links and make a purchase we might receive a commission.