Nintendo could be preparing to add new NES and SNES games to Switch Online
Upcoming maintenance suggests new titles could be added on Thursday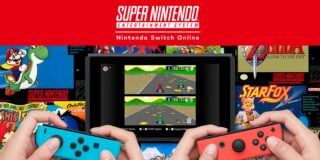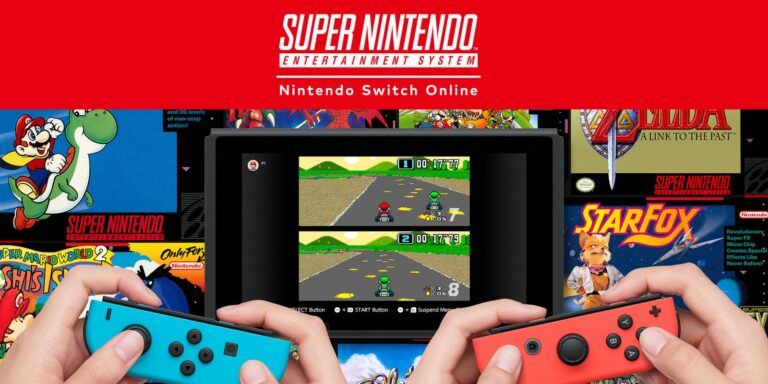 Nintendo could be preparing to add more titles to its NES and SNES libraries on Nintendo Switch Online.
According to the NinStatusBot Twitter account – a profile that tracks Nintendo's maintenance windows – both the NES and SNES apps will go down for maintenance on Thursday morning between 00:55 – 02:00 UTC.
Nintendo often takes its retro console apps down for maintenance when it adds new titles to them, suggesting it may make an announcement either today or on Thursday morning that more NES and SNES games are being added.
The last time both apps went down for maintenance was right after the last Nintendo Direct, which resulted in the addition of Earthbound and Earthbound Beginnings to the service.
Earthbound and Earthbound Beginnings - Switch Online trailer
The last time they received new titles before that was back in July 2021, which also saw them both undergoing maintenance beforehand.
Similarly, the N64 app received maintenance right before Banjo-Kazooie was added to the service on January 20.
The last time the Mega Drive app underwent maintenance was on December 16, 2021, after which five games had been added – ToeJam & Earl, Altered Beast, Dynamite Headdy, Sword of Vermillion and Thunder Force II.
Past instances, then, suggest that new NES and SNES titles are possibly on the way, though it should be noted that this is not a certainty. In the past, both the NES and SNES apps have also undergone maintenance that hasn't resulted in the addition of new titles to their libraries.
Before Earthbound and Earthbound Beginnings were added, the last time the SNES library had received new games before that was on July 28, 2021, when Claymates, Jelly Boy and Bombuzal were added to the service.
The NES library, meanwhile, hadn't received a new title since May 2021, when it received Jaleco's Famicom action game Ninja JaJaMaru-kun.
Related Products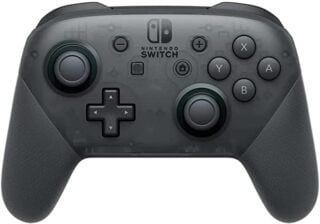 Nintendo Switch Wireless Pro Controller
Pokémon Scarlet and Violet Dual Pack
Other Products
Some external links on this page are affiliate links, if you click on our affiliate links and make a purchase we might receive a commission.