Nintendo confirms Mario 3D All-Stars will only be on sale until March 2021
Both digital and physical versions are "limited" releases
Nintendo has confirmed that the newly announced Super Mario 3D All-Stars will only be on sale until March 2021.
Priced at $59.99/£49.99, 3D All-Stars is set for release on September 18, although only so many copies will be available in stores, while the digital version will be removed from sale after some six months.
"The packaged version software is a limited-time only production, and the digital version will be a limited-time only release until the end of March 2021," Nintendo said on Thursday.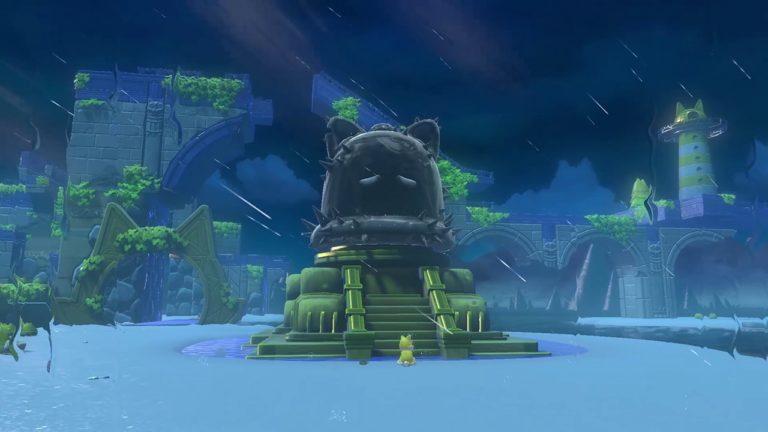 The games featured in the 3D All-Stars compilation – Super Mario 64, Sunshine and Galaxy – are currently not available for legitimate purchase elsewhere, and it's not clear if Nintendo plans to make them available once the limited run ends.
The Nintendo Switch Online service currently gives subscribers access to a library of NES and SNES games for their monthly fee. However, games on more modern Nintendo consoles are not included.
You can pre-order Mario 3D All-Stars from Amazon, Best Buy and Game, among other retailers.
Nintendo announced several additional Mario games for Switch today. Super Mario 3D World + Bowser's Fury is an updated version of 2013's Wii U platformer, including yet to be revealed additional content.
Online battle game Super Mario Bros. 35. sees 35 players compete to be the last Mario standing, while Mario Kart Live: Home Circuit allows players to race a real physical kart.
Upgraded versions of Super Mario Bros., Super Mario Bros.: The Lost Levels, Super Mario Bros. 2 and Super Mario Bros. 3 are also available via Super Mario All-Stars on Nintendo Switch Online today, while Game & Watch: Super Mario Bros. is an upcoming collectable device featuring classic Mario games.
Related Products
Other Products
Some external links on this page are affiliate links, if you click on our affiliate links and make a purchase we might receive a commission.