Nintendo confirms it will pull physical Mario All-Stars copies from its Tokyo store
Merchandise will also be pulled after March 31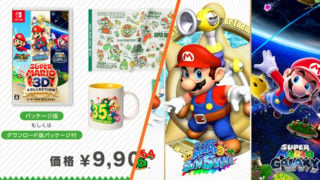 Nintendo has confirmed it will pull all physical copies of Super Mario 3D All-Stars and all 35th Anniversary merchandise from its official Tokyo store on Thursday, April 1.
The company has long said it would stop selling digital copies of the collection after March 31, but this is the first indication that it will also pull physical copies from some official retail locations.
Nintendo previously said it would stop producing physical copies of All-Stars ahead of the official cut-off date for its Super Mario 35th Anniversary celebrations.
Currently, the Nintendo Tokyo Store carries a large collection of Mario 35 merchandise, featuring artwork from across the mascot's three decades of video games. Due to pandemic entry restrictions, no foreign tourists will have been able to visit the store during the promotion.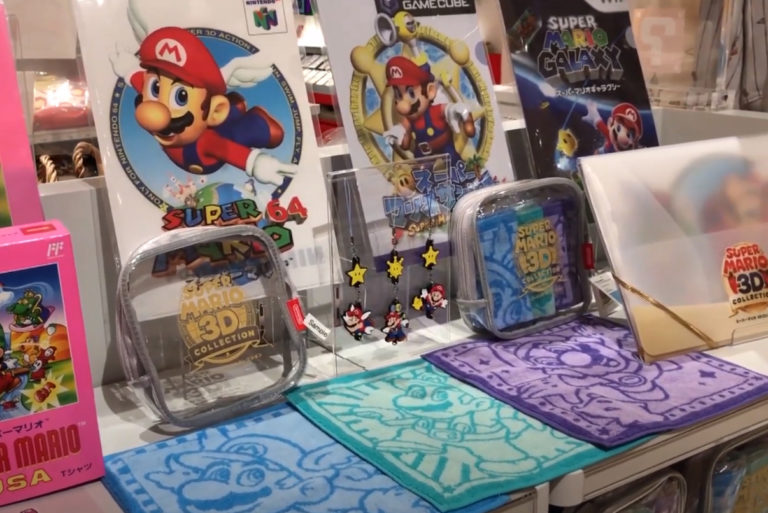 General retail chains are likely to sell Super Mario 3D All-Stars until physical stock runs out.
Anyone who buys Super Mario 3D All-Stars on the eShop before April 1 will still be able to play, delete and redownload the game after that date.
Meanwhile, the Switch Online battle royale title Super Mario Bros. 35 will also have its online servers shut down on April 1. Unlike Super Mario 3D All-Stars, however, Super Mario Bros. 35 will be unplayable after that date, meaning it will essentially become a 'dead' game.
Finally, the Super Mario Bros. Game & Watch, which launched in November, will also no longer be manufactured starting April 1.
Priced at $59.99/£49.99 and released on September 18, Super Mario 3D All-Stars is a compilation containing Switch remasters of Super Mario 64, Super Mario Sunshine and Super Mario Galaxy.
As of December 2020, the game had sold 8.4 million copies worldwide, and that number is likely to increase throughout the rest of March as players try to buy it before the deadline ends.
On March 1, Nintendo reiterated its plans to pull the products from sale at the end of the month.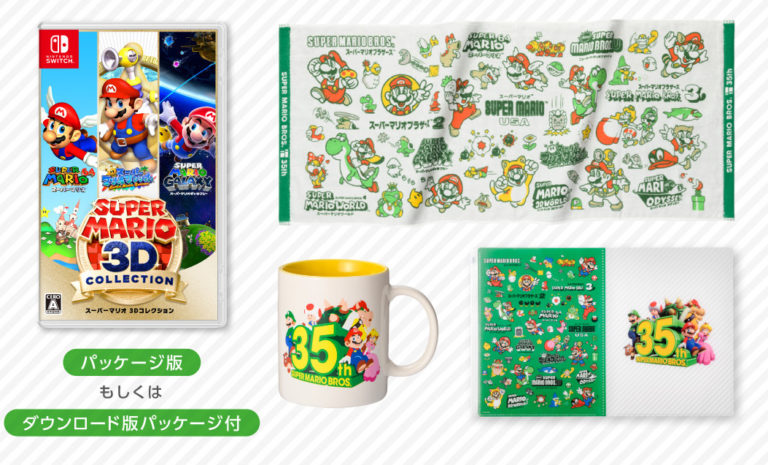 "The Super Mario Bros. 35th Anniversary campaign will end at the end of March 2021," the company said on Twitter. "With the end of the campaign, the production, sales and services of some products will also end."
The Mario titles won't be the only Nintendo products to be pulled at the end of March.
The original Famicom version of Fire Emblem was localised to English for the first time and released in December 2020, but it too will be gone from the eShop by April 1.
Related Products
Pokémon Scarlet and Violet Dual Pack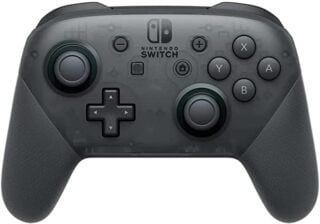 Nintendo Switch Wireless Pro Controller
Other Products
Some external links on this page are affiliate links, if you click on our affiliate links and make a purchase we might receive a commission.