Nintendo claims it has 'no plans' to raise Japanese prices amid weak Yen
The Meta Quest 2 will increase in price by around $100 later this year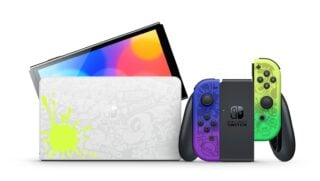 Nintendo has claimed it doesn't currently plan to raise the prices of its console in Japan, despite a weak Yen causing other tech giants, such as Apple, to do so.
Economic factors affecting Japan have meant that products such as Apple's iPhone range are currently 25% more expensive year-on-year. However, none of the console makers have adjusted their RRPs to match the inflation.
This means that currently, based on conversion against the US Dollar, consoles are roughly $100 cheaper in Japan than anywhere else.
A new report by Bloomberg asked the three video game titans if they planned to increase the price of their machines any time soon. While Nintendo said it has "no plans" to increase the price of the Switch, Microsoft declined to comment. Last week, Sony also refused to be drawn on whether the PS5 could face a similar increase. 
Like in many regions, scalping is a problem in Japan. This is exacerbated by the fact that several retail stores in the country are openly advertising that they'll buy new PS5s from consumers for almost double the price, creating huge demand. Around the launch of the console, players could only purchase a PS5 if they were selected by a lottery.
While console availability seems to have become less of an issue in some regions, the PS5 is still elusive for many, despite it being over a year and a half since launch.
Last month, Reality Labs announced plans to increase the price of its Meta Quest 2 VR headset by $100, a decision it attributed to rising manufacturing and shipping costs.
Forrester analyst Glenn O'Donnell told CNBC in May that he expected chip prices to rise about 10-15% in the year ahead.
"Chipmakers face their own increasing supply issues that are exacerbated by the Ukraine war … and demand remains high while supply remains constrained," he said. "Energy prices are also on a tear, including electricity. Chipmaking requires an enormous amount of electric power."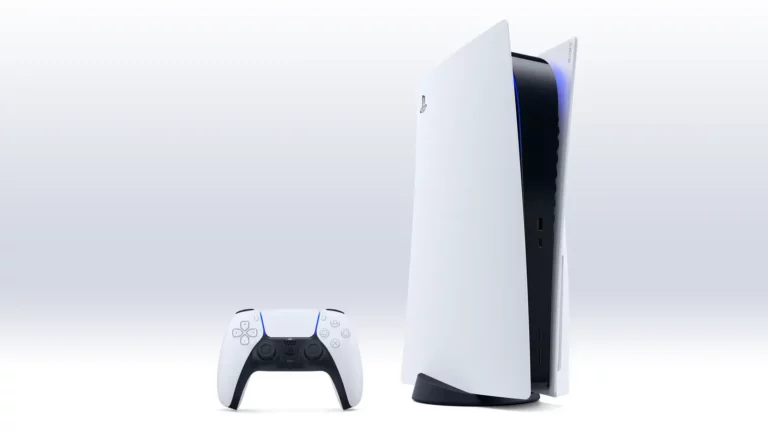 "Margins are already tight on such products, so they have no choice but to raise prices," O'Donnell said.
Syed Alam, global semiconductor lead at Accenture, also told CNBC "products that use more advanced chips such as GPUs (graphics processing units) and high-end CPUs (central processing units) are likely to go up in price".
Related Products
Other Products
Some external links on this page are affiliate links, if you click on our affiliate links and make a purchase we might receive a commission.