Nintendo president explains decision not to offer esports prize money
Furukawa wants Smash Bros. games and events to be as inclusive as possible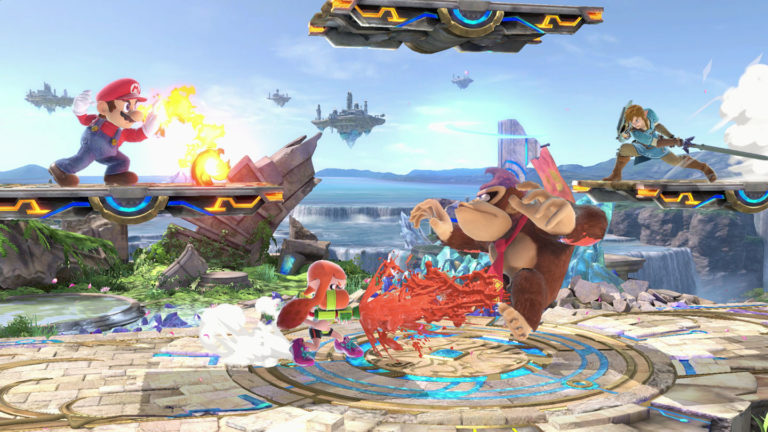 Nintendo president Shuntaro Furukawa has explained the company's decision not to contribute to esports tournament prize pools.
Super Smash Bros Ultimate is reportedly the best-selling fighting game of all time and last year Nintendo's title recorded the highest peak viewership of any title in Evolution Championship Series history.
However, esports consultant Rod Breslau suggested at the time that "Nintendo's failure to provide prize money and stability for the competitive community is the only thing keeping Smash Ultimate and Melee from being a top tier esport."
Smash Bros. Ultimate's prize pool was comparatively low compared to some other titles at Evo, and Nintendo – along with Tekken 7 publisher Namco – was criticised for not supporting the tournament with additional prize funds.
In a new interview with Nikkei (translated by Japanese Nintendo), Nintendo president Furukawa suggested the lack of monetary prize support isn't a weakness in the company's esports strategy, which he said prioritises inclusiveness.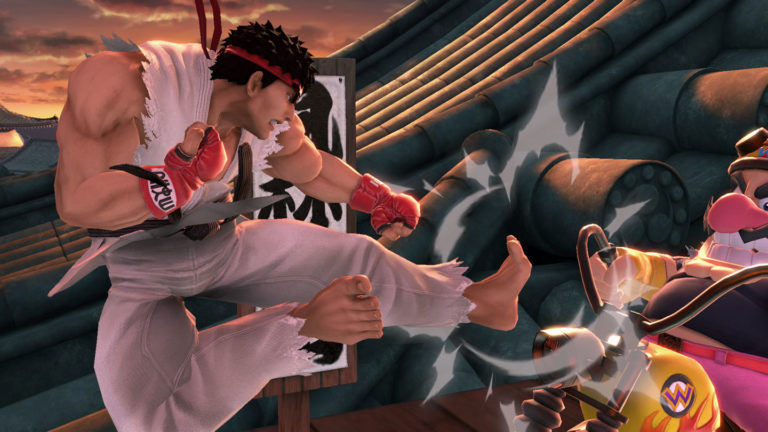 "Esports is where players compete on stages while revolving around prize money, and spectators enjoy watching that. It launches one of the amazing appeals of video games," Furukawa said.
"But there is no sense of antagonism. In order to make our company's games be played by a broad range of people, regardless of experience, gender, or generation, we also want to make our events joinable by a broad range of people.
"Being able to have a different world view from other companies – without a large sum of prize money – is our strength," Furukawa claimed.
Smash Bros. Ultimate's Evo winner Perez reportedly took home $21,180 from a prize pool of $35,300, which was significantly less than the $70,000 Street Fighter V prize pool and the $47,000 Samurai Showdown prize pool at the event.
Both Capcom and SNK made donations to their games' prize pools ($50k and $30k), while the rest was made up of $10 from each participant's registration fee.
Meanwhile, BlazBlue: Cross Tag Battle's tournament was part of the Arcrevo World Tour, which has a total $1,000,000 purse.
According to conultant Breslau, the person who finished eighth in the Smash Bros. Ultimate Evo competition didn't earn enough to cover the cost of his hotel room at the venue.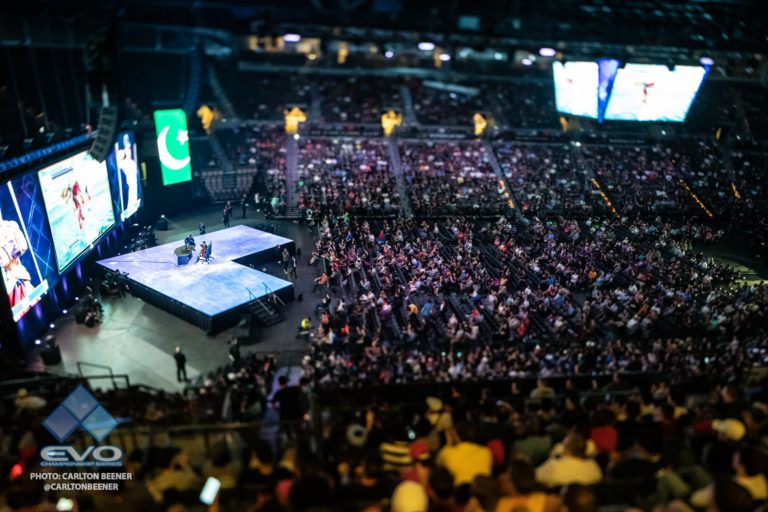 Super Smash Bros. Ultimate has sold some 16 million units, according to Nintendo, which puts it ahead of Capcom's official sales figures for the various versions of Street Fighter 2 combined.
Despite its record-breaking sales figures, Ultimate director Masahiro Sakurai recently said he still believes Street Fighter 2 is "the king of fighting games."
Nintendo announced in September it will develop more DLC fighters beyond the five previously confirmed for release as part of the Smash Bros. Ultimate Fighters Pass.
Related Products
Other Products
Some external links on this page are affiliate links, if you click on our affiliate links and make a purchase we might receive a commission.