Nintendo announces Dr Kawashima's Brain Training for Switch
Will launch alongside a new stylus accessory
Nintendo has announced a new Dr Kawashima brain training game for Switch.
Set for release on December 27 in Japan, the game is shown off in a pair of videos originally published on the company's YouTube channel.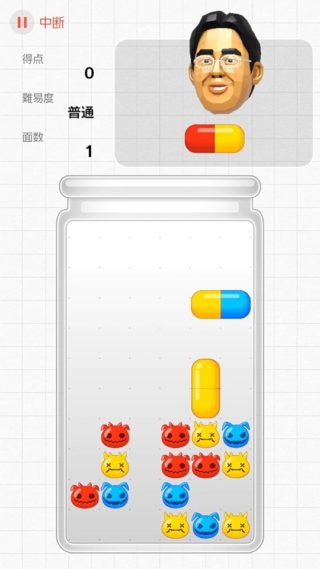 It will include multiplayer 'battle' modes and will be released alongside a new Switch stylus accessory retailing for ¥864 ($8/£6.50).
The title is set to use the IR motion camera on the flagship Switch's right Joy-Con to detect hand gestures. While the recently launched Switch Lite console doesn't feature an IR sensor, Joy-Con controllers can be bought separately and used with the portable console to play games in tabletop mode.
The Brain Training franchise, which is inspired by the work of Japanese neuroscientist Ryuta Kawashima, launched for Nintendo DS in 2005.
The first entry in the series, which was titled Dr. Kawashima's Brain Training: How Old Is Your Brain? in western markets, sold over 19 million copies and received several sequels for Nintendo's handheld consoles, as well as a Wii U eShop release in Japan.
The titles feature a variety of puzzles, numerical and verbal exercises designed to help keep certain parts of the brain active, although claims regarding their medical benefits have been disputed.