Nintendo and Xbox sign up for digital E3 2021, but there's no mention of on-demand demos
Organiser the ESA confirms virtual event for June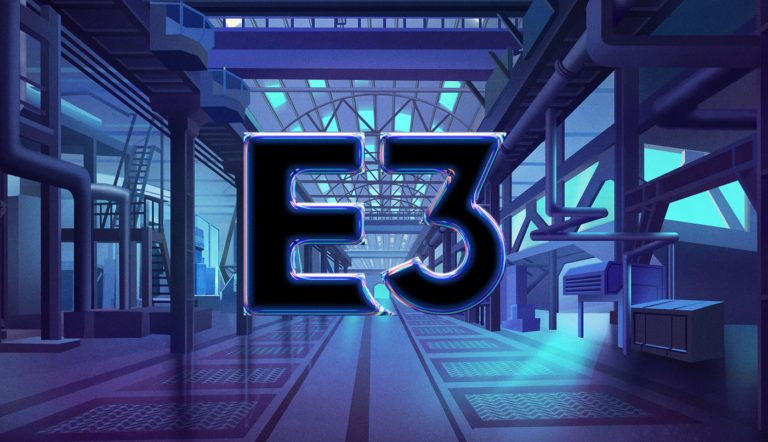 This article was updated at 15:33 BST with additional comment from the ESA.
The Entertainment Software Association has confirmed new details on the all-digital E3 2021, including a partial partner list.
Nintendo, Xbox, Capcom, Konami, Ubisoft, Take-Two Interactive, Warner Bros. Games and Koch Media will participate in the event, which will run from June 12 through 15, with media days running during the four days prior, as previously revealed by VGC.
E3 2021 will see participating developers showcase their latest news and games "directly to fans around the world," the ESA said on Tuesday.
"For more than two decades, E3 has been the premier venue to showcase the best that the video game industry has to offer, while uniting the world through games," said Stanley Pierre-Louis, President & CEO of the ESA.
"We are evolving this year's E3 into a more inclusive event, but will still look to excite the fans with major reveals and insider opportunities that make this event the indispensable center stage for video games."
The ESA said it intends to hold 2022's E3 as an in-person event.
The newly-launched E3 website confirms many other details from an exclusive VGC report, including that content will be made available through a new E3 mobile app and that the event will rebrand to "Electronic Entertainment Experience" (instead of Expo).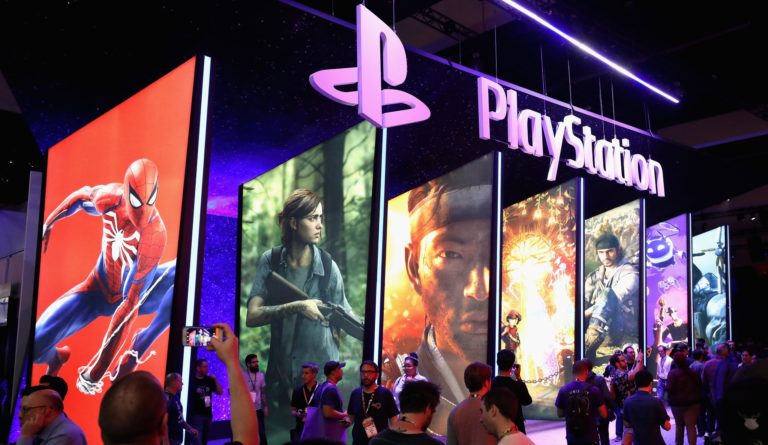 But there's seemingly no mention of the on-demand game demos, which the ESA has pitched to game publishers as a tentpole feature of its digital event plans.
As previously revealed by VGC, the ESA had told publishers it would partner with Nvidia to power the demos using its GeForce Now platform, and allow E3 exhibitors to make their playable experiences available either to the general public, or privately to press and business people via its app.
People with knowledge of the ESA's negotiations told VGC that it had discussed putting access to the demos behind a paywall. The organisation later released a statement claiming that no elements of E3 2021 would require payment.
On Tuesday, VGC asked the ESA if its final E3 2021 plans would incorporate the game demos and a spokesperson said:
"We explored many possibilities with our partners, sponsors and industry participants in the creation of E3 2021.
"This year, we are focused on delivering multiple days of amazing programming that showcases the video game industry, with a new online portal and supporting app that will include tons of features such as customizable profiles, on-demand content, gamification, real-time activity feeds and more.
"We'll build off of the success of 2021 and continue to look into new ways of showcasing the industry in 2022."
The ESA's intention for the 2021 show is to hold multiple keynote sessions from games partners, broadcast from an LED-clad live stage built in Los Angeles, as well as an awards show, preview night and the ability for companies to schedule meetings with media and business users via the app.
Plans sent to publishers suggest the E3 app will include "virtual booths" containing content announced during the show, as well as merchandise stores and demos.
Related Products
Other Products
Some external links on this page are affiliate links, if you click on our affiliate links and make a purchase we might receive a commission.