Nintendo and Sony shares hit highs not seen since the Wii and PS2 eras
Companies riding high on strong pre-Christmas console sales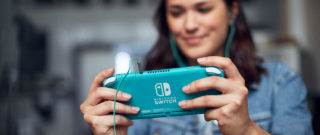 Nintendo and Sony shares have reached highs not seen in over a decade following strong console sales in the run-up to Christmas.
Switch maker Nintendo recorded its biggest gain in over a year in Tokyo on Thursday, Bloomberg reports.
Shares in the house of Mario jumped 6.6% to reach their highest level since December 2007, the same month Wii Fit and the Wii Balance Board debuted in Japan.
Riding high following the PlayStation 5 launch last month, Sony also surpassed the ¥10,000 per share mark for the first time since 2001, the year after PS2 hit the market.
In a statement published in November, Sony suggested PS5 had enjoyed the biggest console launch in history after beating PS4's record.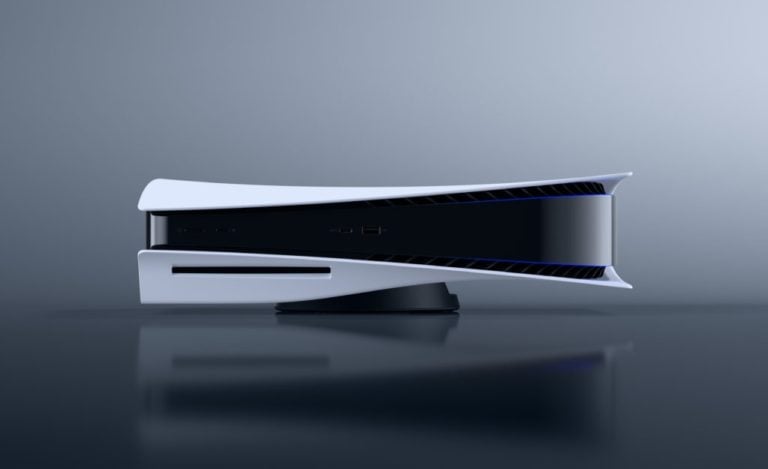 However, Nintendo's Switch was the highest-selling console in the United States, Europe and Japan last month.
Capcom and Koei Tecmo also hit record highs in Tokyo on Thursday.
"Investors have their attention toward game makers amid the recent coronavirus spread and the upcoming Christmas season," Ryuta Otsuka, a strategist at Toyo Securities, told Bloomberg.
In an interview published this week, Nintendo of America president Doug Bowser played down reports that the company's planning to launch a new 'Switch Pro' console but suggested it could improve the system's Joy-Con controllers to mitigate the prominent 'drifting' defect.