Nintendo acknowledges 'drifting' Switch Joy-Con issue
"We are continuously making improvements"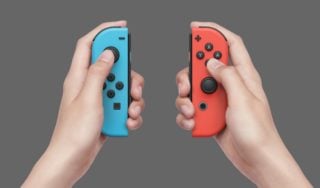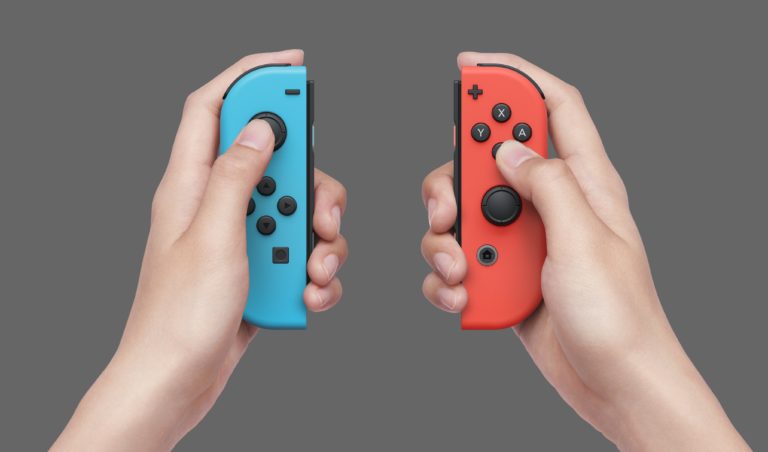 Nintendo has acknowledged the issue of 'drifting' Nintendo Switch Joy-Con controllers, following news that a class action lawsuit has been filed by a disgruntled customer.
'Drifting' Joy-Con controllers have been reported by a number of Switch owners since launch and cause controller movements to register even when the analogue sticks are left untouched.
For those outside of warranty Nintendo will offer repairs, but reportedly at a cost of $40, which is nearly the price of a new Joy-Con controller.
[UPDATE 24/07: Nintendo will reportedly no longer charge for repair of 'drifting' Nintendo Switch Joy-Con controllers and will refund those who have already paid for a fix.]
The issue has been experienced by a number of Nintendo Switch owners, a lawsuit filed in Seattle, Washington alleges, and customers experiencing the problem after their one-year warranty expires are "paying to repair a known fault".
In a statement issued to The Verge, Nintendo said it is "continuously making improvements" to its products and encouraged anyone experiencing Joy-Con issues to contact its support team.
"At Nintendo, we take great pride in creating quality products and we are continuously making improvements to them," the statement said.
"We are aware of recent reports that some Joy-Con controllers are not responding correctly. We want our consumers to have fun with Nintendo Switch, and if anything falls short of this goal we always encourage them to visit http://support.nintendo.com so we can help."
In his class action lawsuit filed July 19, plaintiff Ryan Diaz claimed he sent a faulty Joy-Con to Nintendo for repair under the one-year warranty, only to experience drifting again a few months later, at which point he had to pay for a repair and decided to purchase two additional controllers for $90.
Diaz alleges that Nintendo is fully aware of the drifting defect after numerous online complaints received from its customers and yet continues to fail to "disclose the defect and routinely refuses to repair the joysticks without charge."
The suit claims that Diaz's experiences are "by no means isolated" and that "the internet is replete with examples of message boards and other websites where consumers have complained of the exact same Joy-Con defect."
Related Products
Pokémon Scarlet and Violet Dual Pack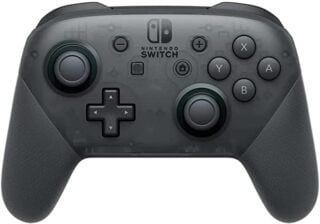 Nintendo Switch Wireless Pro Controller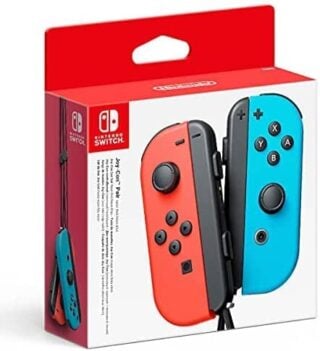 Nintendo Switch Joy-Con Pair
Other Products
Some external links on this page are affiliate links, if you click on our affiliate links and make a purchase we might receive a commission.