Nintendo Accounts will 'help ease the transition' to Switch's successor, says platform holder
But the company won't comment on reports that Switch 2 is coming in 2024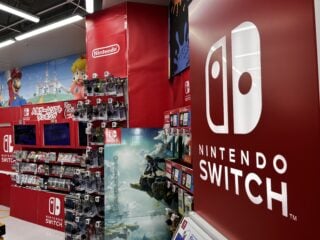 Nintendo has reiterated that it plans to use its Nintendo Account system to help smooth the transition from Switch to its next, unannounced gaming platform.
According to VGC sources, the company has dispatched Switch 2 development kits to key partners, with a launch planned for the second half of 2024.
The platform holder also showed off tech demos for its Nintendo Switch successor behind closed doors at Gamescom in August, it's understood.
Nintendo of America president Doug Bowser refused to comment on these reports during an Inverse interview published on Friday, in which he was also asked how the company might help Switch owners move to its next platform by allowing them to take some of their previously purchased content with them.
"Well, first I can't comment — or I won't comment, I should say — on the rumors that are out there," Bowser said. "But one thing we've done with the Switch to help with that communication and transition is the formation of the Nintendo Account.
"In the past, every device we transitioned to had a whole new account system. Creating the Nintendo Account will allow us to communicate with our players if and when we make a transition to a new platform, to help ease that process or transition.
"Our goal is to minimize the dip you typically see in the last year of one cycle and the beginning of another," he continued. "I can't speak to the possible features of a new platform, but the Nintendo Account is a strong basis for having that communication as we make the transition."
3DS and Wii U games bought through Nintendo eShop can't be transferred to Switch, but many fans are hopeful that the current-gen console's successor will be backwards compatible with previously purchased games.
Nintendo has previously emphasised the importance of Nintendo Account integration for its next console on several occasions.
Nintendo Accounts were introduced a year before Switch's March 2017 launch as a means of unifying the user experience between the company's mobile games, online stores and consoles. Players on mobile can receive rewards for completing challenges in console games and share a friends list.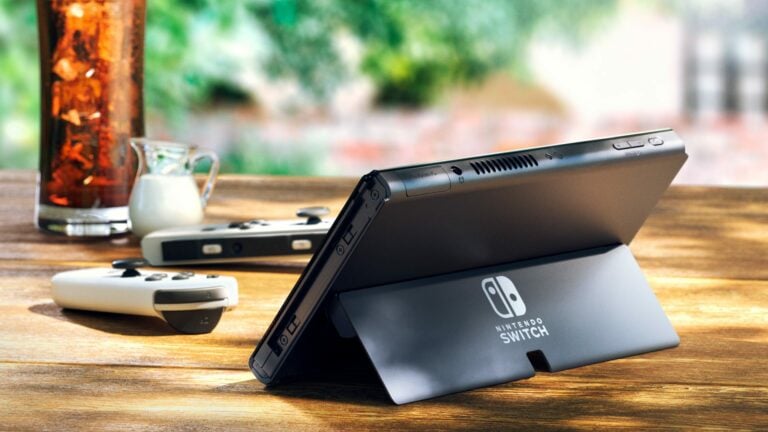 During a quarterly financial results briefing in August, Nintendo said Switch's global lifetime sales stood at 129.53 million units by the mid-point of 2023.
Nintendo expects to sell 15 million Switch consoles during the current fiscal year ending in March 2024, which would represent a 16.5% year-over-year decline. It has also said it will continue to support Switch with new games next fiscal year.
Related Products
Other Products
Some external links on this page are affiliate links, if you click on our affiliate links and make a purchase we might receive a commission.