Ninja has officially returned to Twitch after signing a multi-year deal
The streamer had previously left the platform to sign a $50m deal with now-closed Mixer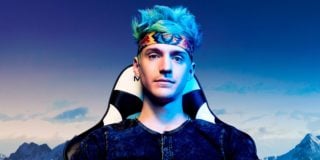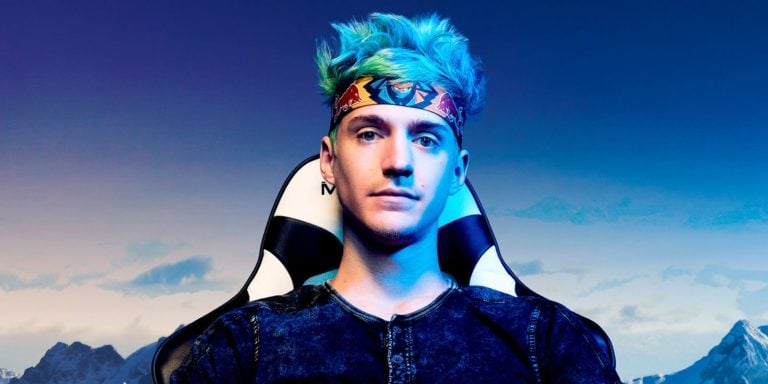 Superstar streamer Ninja has returned exclusively to Twitch, one year after signing a $50 million exclusivity deal with the now-closed Mixer.
Ninja – whose real name is Tyler Blevins – has signed a new, multi-year deal with the Amazon-owned platform. Ninja had some 14 million followers on Twitch before joining Mixer in August 2019.
Twitch is the largest game streaming platform in the market with 17.5 million average daily active viewers.
"I am excited to get back to streaming full-time and connecting with my loyal fanbase," Blevins said in a statement provided to The Hollywood Reporter.
"I really took my time to decide which platform was best and Twitch has been supportive throughout this process and understanding my overall career goals. In this next chapter, I'm going to make it a point to elevate and bring more eyes to underrepresented creators.
"I am looking forward to working with Twitch to demonstrate how this amazing community of gamers can make a meaningful impact."
Blevins reportedly received a payout in the region of $30 million following Microsoft's decision to close Mixer and release him from his exclusivity contract.
He is then said to have turned down an "insane offer" to move to Facebook Gaming, which is where Mixer's members and sites were migrated to, according to esports consultant Rod Breslau.
Commenting on Mixer's closure in June, Ninja said he was considering his next step. A month later, he briefly streamed on YouTube and Twitch, although no official partnership was announced with either platform.
Another renowned streamer who left for Mixer, Michael 'Shroud' Grzesiek, announced his return to stream exclusively on Twitch last month.
Commenting on today's news, Twitch's VP of content said the platform was "thrilled" to sign the streamer exclusively.
"Tyler is an iconic force in the gaming community, and it's been amazing to see the impact he's made on the industry and broader culture. Gaming — and the people who love it — are being recognized by a broad mainstream audience now in part because of Tyler, and we know he's just getting started."