Ninja Gaiden Trilogy for PS4 and Switch listed by Hong Kong publisher
Since-pulled listing carried a March 2021 release date for the action trilogy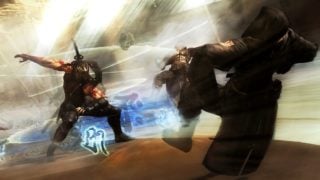 Ninja Gaiden Trilogy could be set for a PlayStation 4 and Nintendo Switch release in March 2021.
That's according to a since-pulled listing for the unannounced product on the website of Game Source Entertainment, which was spotted by a Reddit user.
Hong Kong-based Game Source Entertainment is a prominent console game distributor in Asia and also bills itself as an "authorised publisher of Sony Interactive Entertainment and Nintendo".
The collection will reportedly include Ninja Gaiden Sigma, Ninja Gaiden Sigma 2 and Ninja Gaiden 3: Razor's Edge.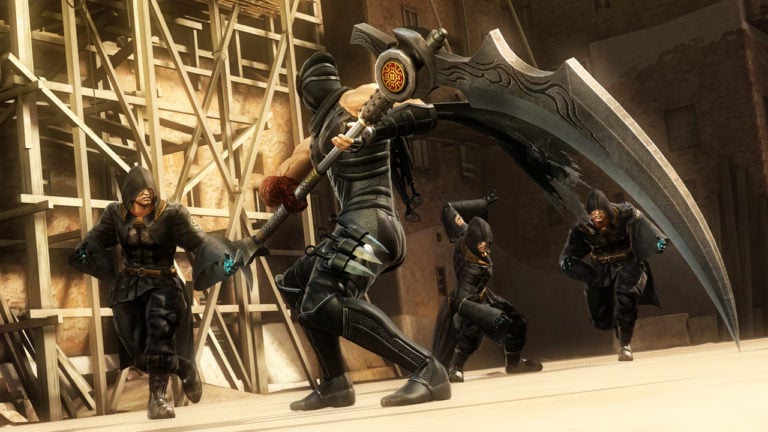 Team Ninja wants to make a new Ninja Gaiden game, a senior developer at the Koei Tecmo studio said earlier this year.
The fan-favourite action series hasn't seen a mainline instalment since 2012's Ninja Gaiden 3.
Fumihiko Yasuda, the director of Team Ninja's Nioh 2, told IGN: "The core members of the team that worked on Ninja Gaiden want to make a new game.
"We are aware that some fans wanted Ninja Gaiden more than Nioh 2. Now we see a lot of ninja games like [Sekiro: Shadows Die Twice] as well, and we see a lot of good inspirations in those games, so we hope to deliver some good news one day."