Ninja Gaiden remasters are coming to consoles and PC in June
Previously leaked Team Ninja remasters confirmed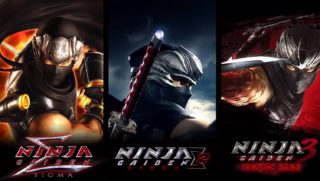 A trilogy of Ninja Gaiden remasters will be released for Nintendo Switch, PS4, Xbox One and PC on June 10 as part of the Master Collection.
The collection of remastered Team Ninja games will include Ninja Gaiden Sigma, Ninja Gaiden Sigma 2 and Ninja Gaiden 3: Razor's Edge, as well as "most" previously released game modes and DLC costumes.
Yosuke Hayashi, chief head of Team Ninja, said in a statement:  "Ninja Gaiden is one of the most important and monumental titles for the Team Ninja brand, but we haven't been able to release the series title on current generation platforms, so I am very delighted to be able to release it in this format as a trilogy. If you enjoy challenging action games, we hope you will give it a try."
Fumihiko Yasuda, head of Team Ninja added: "Ninja Gaiden is the origin of Team Ninja's action games, and I hope that not only fans of the series, but also fans of the Nioh series will play these games.
"I hope that the day will come soon when I can provide information about the next game in the Ninja Gaiden series, which I've been continuously saying that I want to develop, but until then, please play as the 'super ninja' Ryu Hayabusa in the Ninja Gaiden: Master Collection."
Ninja Gaiden Trilogy was briefly listed for release on the website of Game Source Entertainment, a Hong Kong-based distributor, in September 2020 before the listing was pulled.
Team Ninja said in January that it currently has no plans for a new instalment in the Ninja Gaiden series, amid speculation that it was looking to revive the action series.
Speaking to VGC, series director Fumihiko Yasuda reiterated his desire to one day return to Ninja Gaiden but claimed that no such plans are in place.
"[There are] no plans currently, but I've always wanted to make a new instalment in the series, so here's hoping for that!"
The Tecmo action adventure series hasn't seen a mainline instalment since 2012's Ninja Gaiden 3. Yasuda, who is the director of Nioh and its sequel, was a level designer for Ninja Gaiden 2 and directed the series' third instalment – its first since the departure of lead creator Tomonobu Itagaki.
Yasuda's Nioh games are partly published by Sony Interactive Entertainment. However, the director and producer suggested any potential new Ninja Gaiden entries would return to Xbox, where the rebooted series made its name.
---
Nintendo Direct news Feb 2021
---
"There are no current plans for the Nioh series to be on Xbox consoles at this point, but of course the Ninja Gaiden series has had a long history on Microsoft's consoles," he said. "So if there was to be a new title in the Ninja Gaiden series in the future, we'd definitely like that to be on Xbox consoles."
The Ninja Gaiden series has existed since the late 80s when it debuted on NES. In modern times it became popular with a number of critically acclaimed Xbox exclusives released between 2004 and 2008.
The director of those games, Itagaki, left Tecmo following the release of Ninja Gaiden 2 to form Valhalla Game Studios.
Related Products
Other Products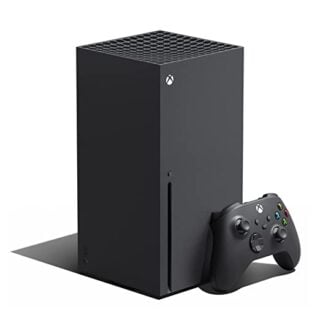 Xbox Series X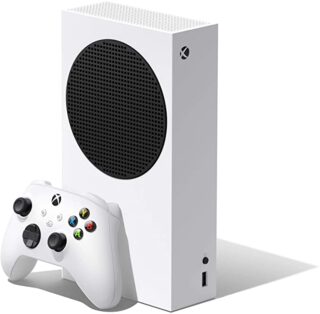 Xbox Series S
Some external links on this page are affiliate links, if you click on our affiliate links and make a purchase we might receive a commission.