Next Gran Turismo will be 'a combination of past and present,' says creator
Plus PS5 power will have a big impact on VR, says Yamauchi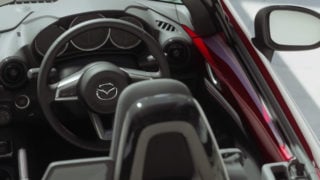 The next Gran Turismo game will incorporate the "past, present and future" of the long-running racing series, creator Kazunori Yamauchi has said.
Speaking in an interview with GT Planet, the Polyphony Digital CEO suggested than the next game will attempt to bridge the gap between 2017's GT Sport and popular elements of previous games in the series.
The PS4 instalment deviated from past games by eschewing the vast car collections of its predecessors in order to put more emphasis on competitive online driving. This drastic change resulted in a mixed reception from critics and fans.
"I think in terms of races themselves and physics GT Sport has really reached the best place that we've ever reached – we're at a very good place," Yamuachi said.
"On the other hand, obviously we're working on the next Gran Turismo already, and the world of sport we've achieved through GT Sport is something I've always imagined to be the future of Gran Turismo. We were able to establish that now."
He added: "I think the next title that we're going to create will be a combination of the past, present and future – a complete form of Gran Turismo."
With PlayStation 5 due to launch in 2020, it's possible that the next Gran Turismo is targeting Sony's next-generation console.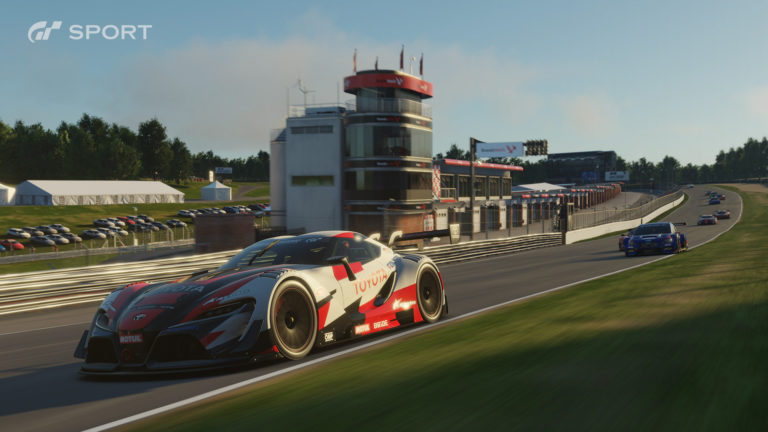 Asked what PS5 could mean for racing games, Yamauchi said he expects a significant boost in the quality of VR modes.
"The first thing that's going to be affected by more power is VR,"he said. "I don't think that there's anything else that requires that much processing power. I really like VR; I'm one to believe in the possibilities of it, and it's very suited for a driving game."
"VR is something that really depends on the evolution of GPU power, and the hardware for it, like display devices even.
"It's something where you can never have enough computing power; there's always going to be that hardware limit, and that limit is never going to be high enough for us! Obviously that's going to gradually improve over time and we'll make sure to follow that."
During its investor relations day earlier this year, Sony demonstrated PS5's new SSD loading technology. As described in the first PlayStation 5 details article, the next-gen PlayStation has dramatically reduced loading times compared to PS4 Pro, with the camera able to fast travel near-instantaneously and speed through the game's city without pausing for asset loading.
Related Products
Other Products
Some external links on this page are affiliate links, if you click on our affiliate links and make a purchase we might receive a commission.