Next-gen Xbox strategy 'now focused on one console'
Microsoft reportedly shelves plans for cheaper Lockhart iteration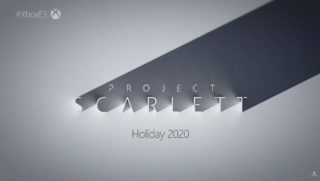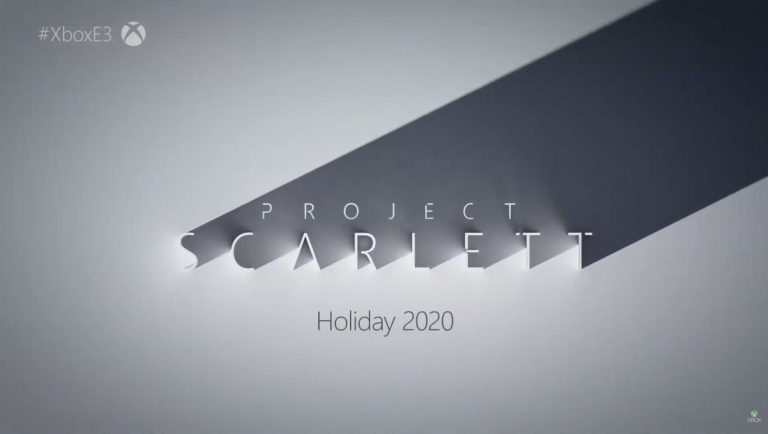 Xbox's Project Scarlett now reportedly consists of a single next-gen console.
According to numerous insiders, Microsoft's next-gen strategy originally included plans to launch two versions of the next Xbox at the same time — a stripped back iteration designed for streaming games called Lockhart, and a more powerful one codenamed Anaconda.
At E3 2018, Xbox box Phil Spencer even said the company was working on new consoles for the next generation of gaming.
The messaging changed at this year's show, however, with Spencer referring to a singular upcoming console during an interview with Business Insider.
"Last year we said consoles, and we've shipped a console and we've now detailed another console. I think that's plural," he said.
Spencer was alluding to May 2019's release of the Xbox One All-Digital Edition, the suggestion being that the disc-free console was one of the systems he was speaking about at E3 2018.
"Technically that is plural," Spencer added when pressed on the matter. "Right now, we're focused on Project Scarlett and what we put on stage."
And a new report from tech site Thurrott, said to be based on discussions with various people inside and outside of Microsoft, claims Lockhart has been removed from the roadmap.
The site's sources claim developers were finding it harder than anticipated making games for two next-gen consoles with different specs.
They also suggest the two-pronged console strategy would have resulted in next-gen Xbox games being at a performance and visual disadvantage compared to PlayStation 5, as developers were focusing on ensuring games ran well on Lockhart before upscaling them to Anaconda.
Sources said to be familiar with Microsoft's plans have also told The Verge that plans for Lockhart were scrapped many weeks ago.
And based on discussions with developers, Digital Foundry also reports it "certainly seems" as though Lockhart is no longer part of Microsoft's next-gen strategy.
Microsoft revealed new Project Scarlett details during its E3 2019 briefing this month, including plans to launch the console next year alongside Halo Infinite.
Related Products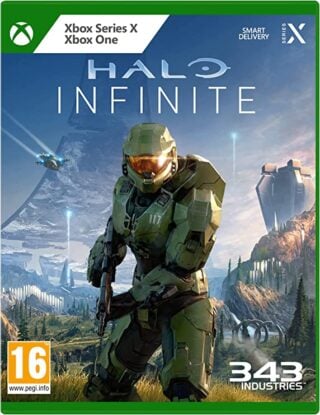 Halo Infinite (Xbox/PC)
Other Products
Some external links on this page are affiliate links, if you click on our affiliate links and make a purchase we might receive a commission.