Next-gen PlayStation VR is reportedly 4K, has vibration motor and foveated rendering
Sources paint the picture of "a truly next-generation virtual reality experience" for PS5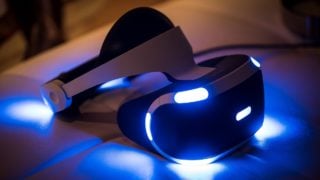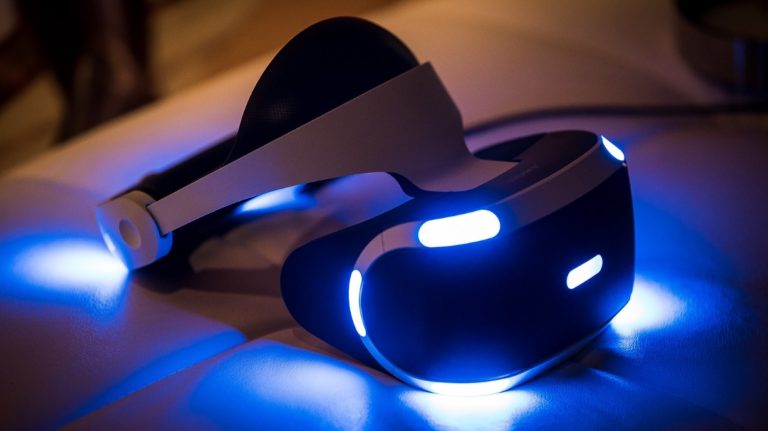 Details of Sony's new PlayStation VR headset have reportedly leaked.
According to multiple UploadVR sources, Sony's upcoming hardware will offer a resolution of 4000×2080 pixels (2000×2040 per eye), which is slightly less than current market leader HP Reverb G2 and a bit more than the Oculus Quest 2.
It will also include gaze tracking capable of foveated rendering (which is discussed in the timestamped video below), a lens separation adjustment dial, and a vibration motor allowing developers to provide direct haptic feedback, Sony has reportedly informed partners.
The headset, which is said to use on board cameras to track the position of Sony's new VR controllers, will connect to PS5 using a USB Type-C connection.
"Taken altogether, the new features define a truly next-generation virtual reality experience planned by Sony for PlayStation 5 owners," UploadVR reports.
Sony announced in February that it was working on a "next-generation VR system" for PS5 which is scheduled to launch after 2021.
"We're taking what we've learned since launching PS VR on PS4 to develop a next-gen VR system that enhances everything from resolution and field of view to tracking and input," said Hideaki Nishino, Sony Interactive Entertainment's platform planning SVP.
"It will connect to PS5 with a single cord to simplify setup and improve ease-of-use, while enabling a high-fidelity visual experience."
Nishino said the new VR controller will incorporate some of the key features found in the PS5's DualSense controller, along with a focus on great "ergonomics".
"There's still a lot of development underway for our new VR system, so it won't be launching in 2021. But we wanted to provide this early update to our fans, as the development community has started to work on creating new worlds for you to explore in virtual reality."